Gift a Membership to the Peas & Hoppy Meal Guides
Choose "Gift" at Checkout and Make Mealtime Easier for a Busy Family in your Life
Make Mealtime Easier for a Busy Family in your Life
give the gift of meal plans
Wish you could take some of the stress away from a busy family in your life? Now you can!
Give the gift of membership to the Peas & Hoppy Meal Guides and we'll take care of meal planning, recipe-finding, and grocery-list making. Your loved one will save time, money, and stress – all while enjoying more time together with their family around the dinner table.
Choose the length of membership you'd like to give, select "Is this a gifft?" at checkout, and send the info to your loved one with a message from you in a personalized email!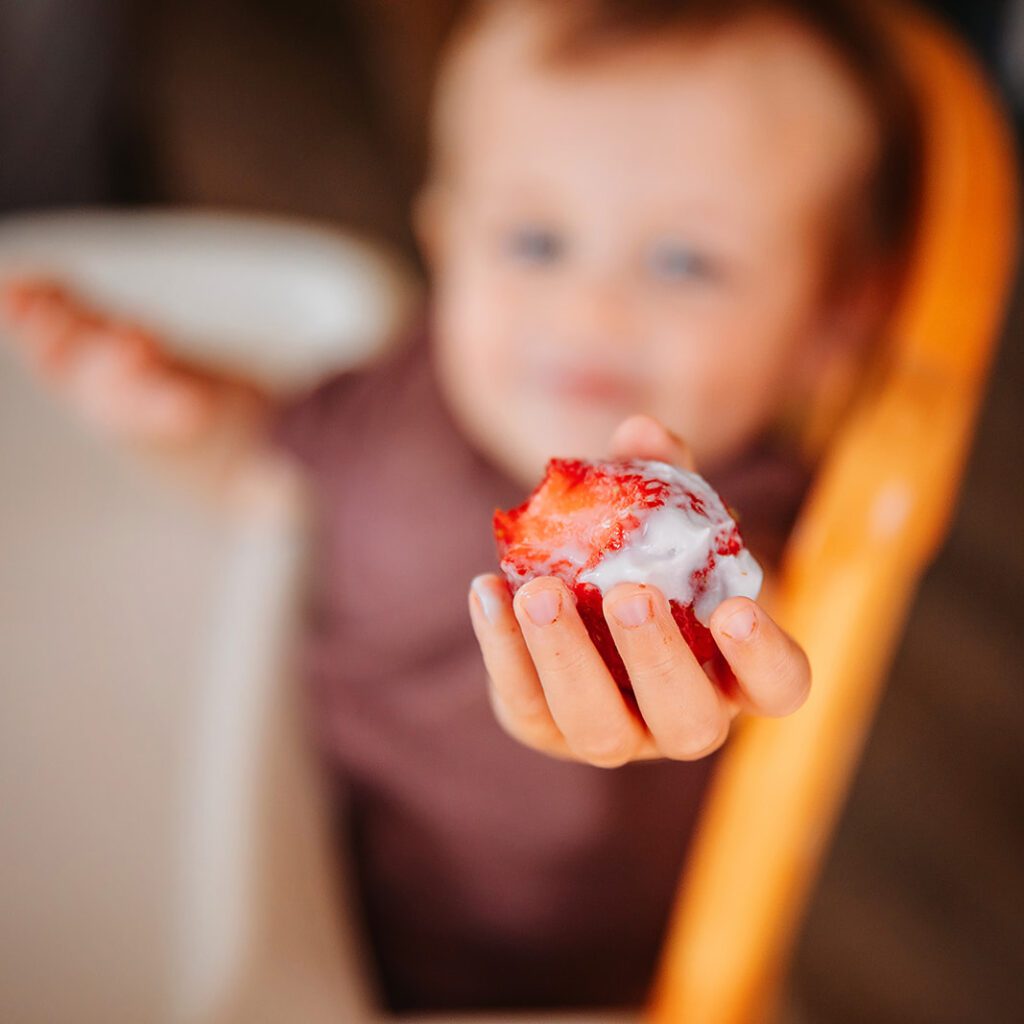 Peas & Hoppiness Gift Membership
Choose to give 1 month, 3 months, or 12 months of Peas & Hoppy Meal Guides. Check the box "Is this a gift?" at checkout.
After purchase, complete a form to email the gift information to your loved one.
Your loved one redeems their gift using the gift URL (no payment info required) and gets immediate access to the Peas & Hoppy Meal Guides!
Want to keep your gift a surprise? If you don't want to send an email notification right away, you can access the gift URL, a PDF, or can send an email later by logging into your account to view purchased gifts.
Have you purchased a gift membership and would like to see if it's been redeemed? Log into your account to view past purchases and re-send the confirmation email to your loved one.
I'm Ann Kent, a Registered Dietitian Nutritionist and creator of the Peas and Hoppy Meal Guide Membership. I'm on a mission to make family mealtime easier, tastier, and healthier.
Between balancing mom duties (I've got a teenager and toddler), running a small business, and trying to fit in self-care (lol what even is that) – I know how challenging it is to get a healthy dinner on the table.
BUT I also know how important mealtime is for our family.
That's why I'm on a mission to make that easier for other busy families. If you know someone who would love to have someone take the stress of meal planning off their shoulders, giving the gift of membership is a great way to do so!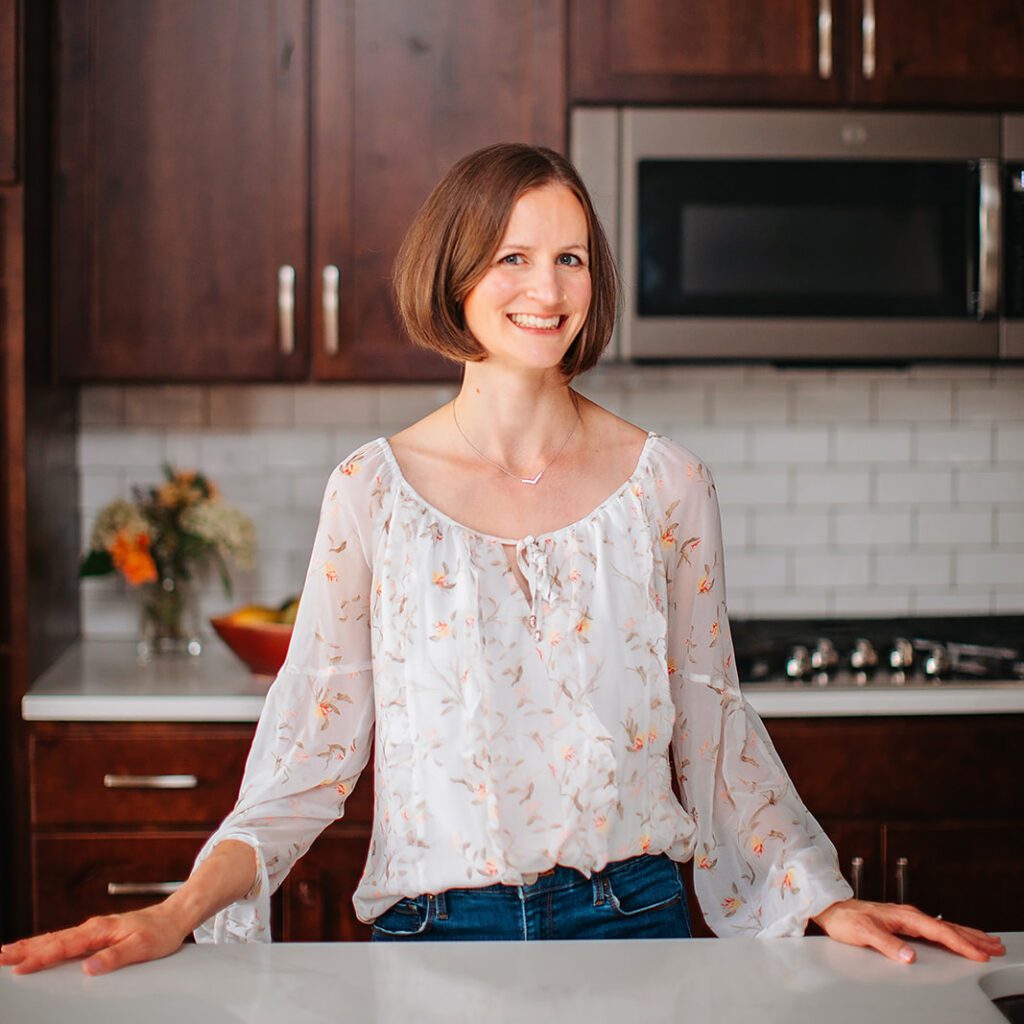 Look Inside the Peas & Hoppy Meal Guides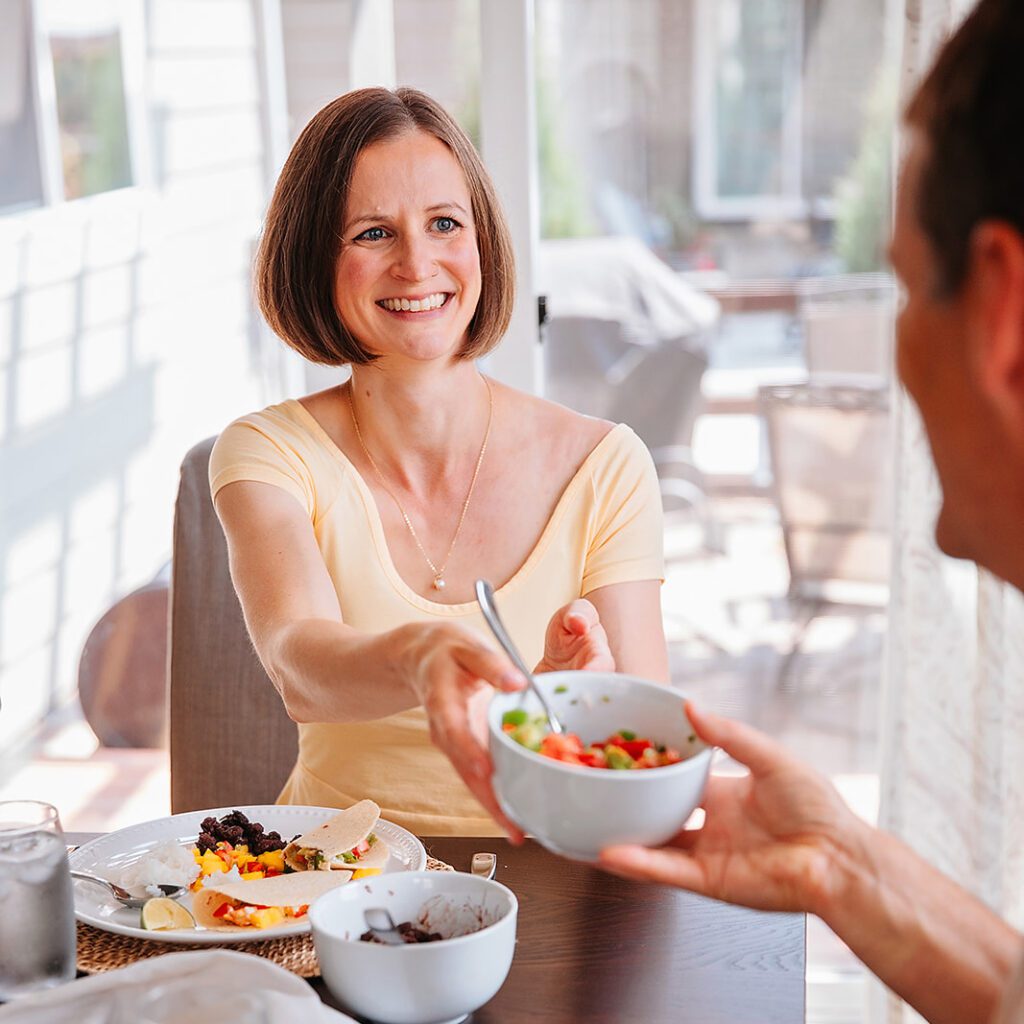 Customizable Meal Plans to Meet Different Needs
We call our menus "Meal Guides," instead of "Meal Plans," because we know each family needs to have the flexibility to create a plan that works for them.
As a dietitian, I practice nutrition from an Intuitive Eating perspective, which means when a loved one of yours signs up for the Peas & Hoppy Meal Guides, they're not going to be bombarded with diet culture.
Instead, you'll find your friends and family spending more time around the dinner table, less time at the grocery store, and enjoying fresh new meal ideas that are nutritionally balanced which everyone loves!
What our Members are Saying about the Meal Guides...
My week just got 100% easier and smoother as a Mom. My family is thrilled and gives a *thumbs up* to these meals.
Before the Meal Guides I was struggling with having variety in my meal planning and not many vegetarian options. We eat a lot more fish & vegetarian entrees now which are a great addition to our previous meat & potatoes fare.
"Just wanted to say how helpful the meal guides are when hosting overnight guests! Grocery shopping was so easy with the shopping list on the app!"
The Meal Guides have made my meal planning easier, more structured, and decreased the stress of spending time in the kitchen or not knowing what to cook.
"The Meal Guides have made me look forward to being in the kitchen cooking. My husband loves, loves your recipes. Says there aren't any ones he doesn't like."
Remember to select "Is this a gift?" at checkout!
1 Month
of Peas & Hoppy Meal Guides
3 Months
of Peas & Hoppy Meal Guides
SAVE 10%
1 Year
of Peas & Hoppy Meal Guides
Get 2 Months FREE!
Have any questions? We're here to help!
Contact us and we'll get back to you within 48 business hours.