We're making it official.
August 24, 2019 @ 5:30 pm in Wendy's Backyard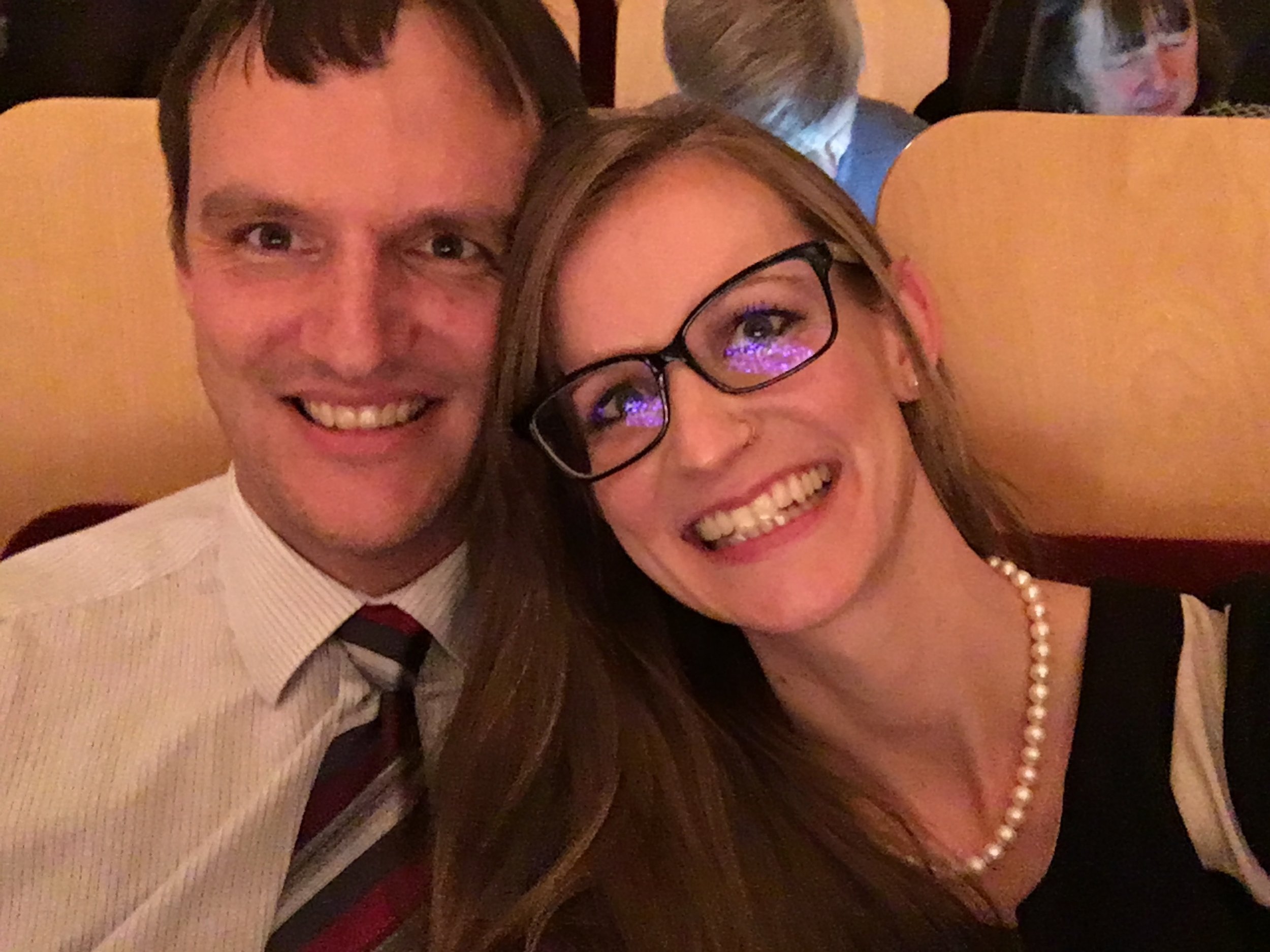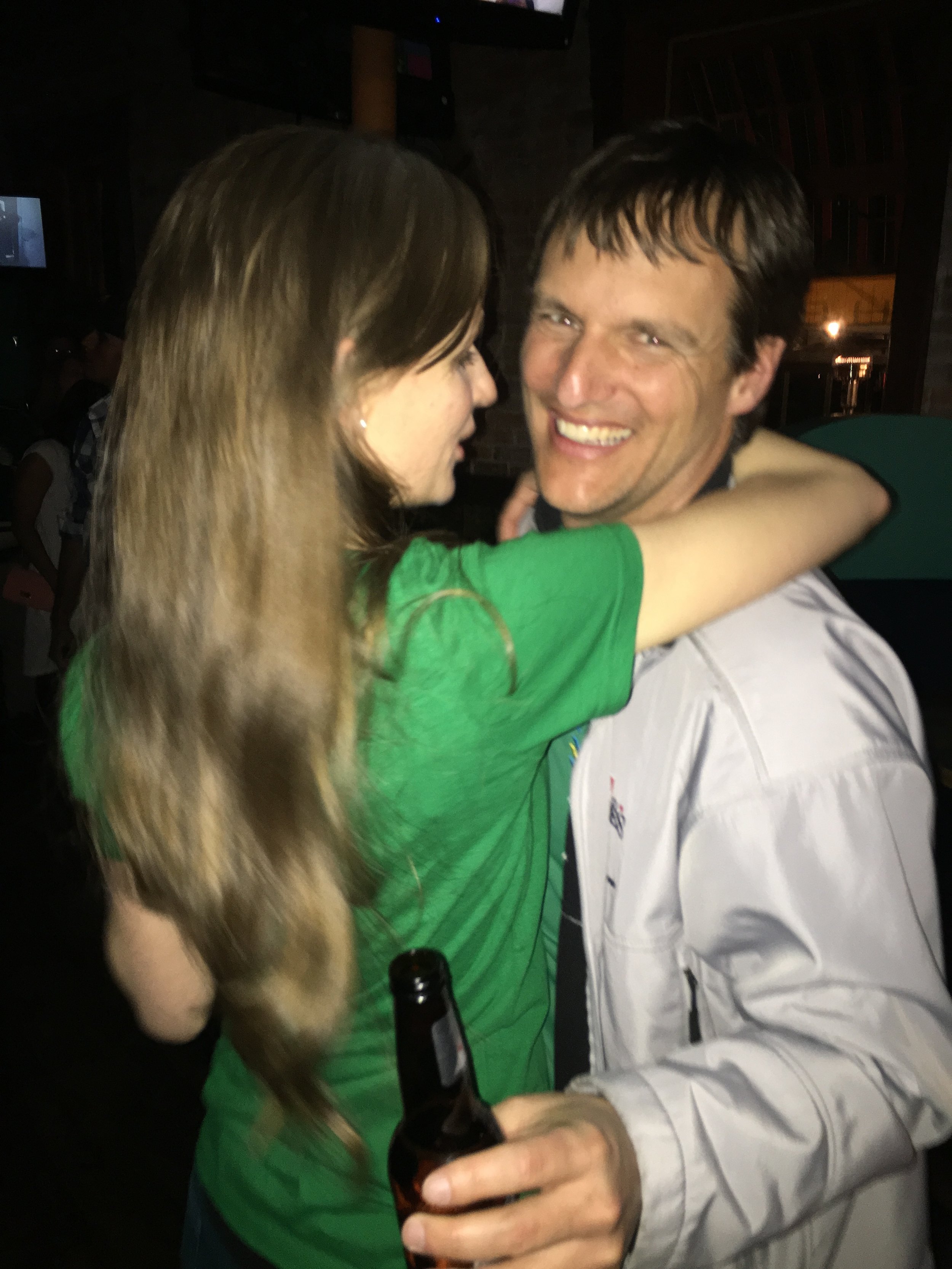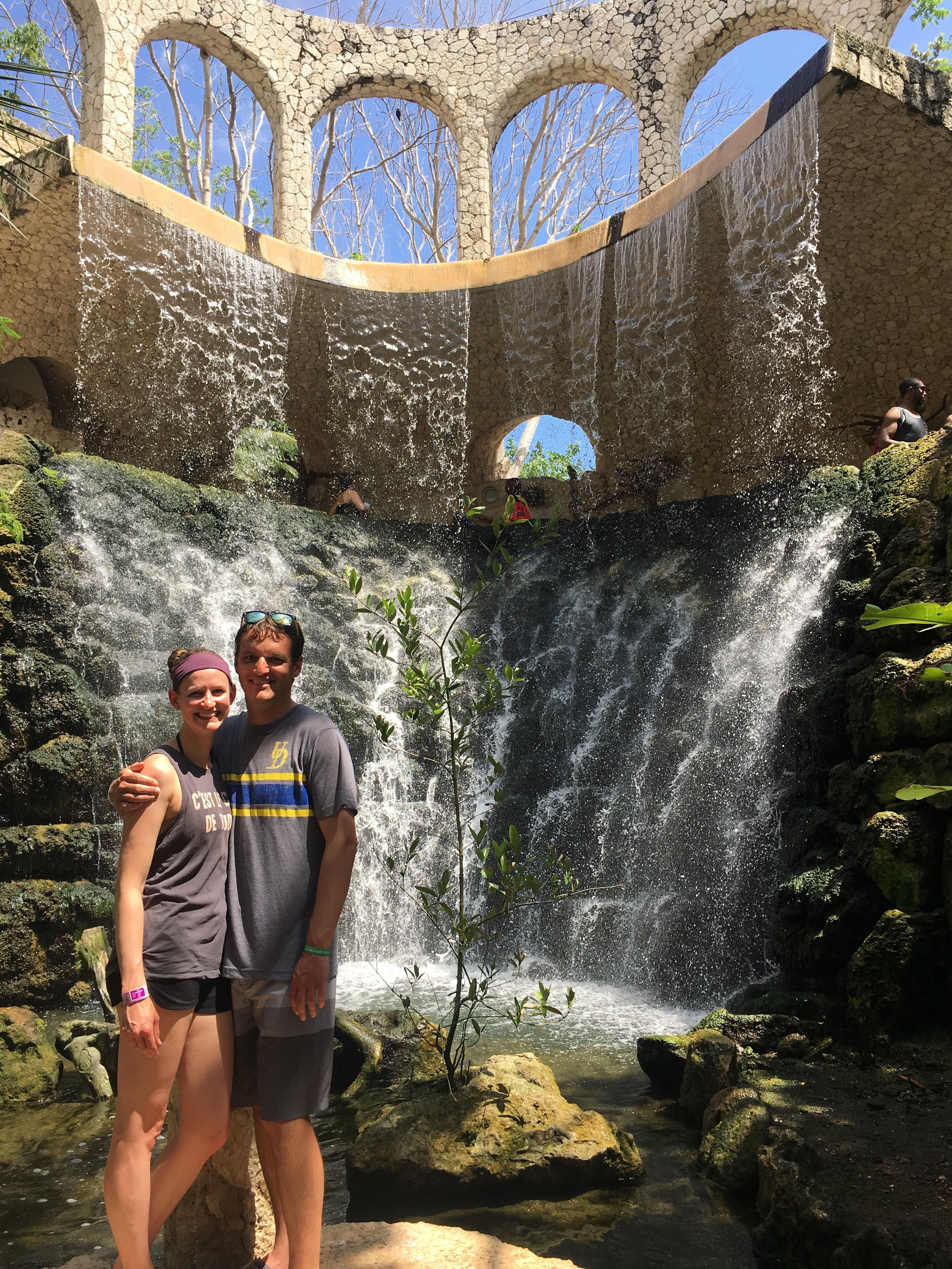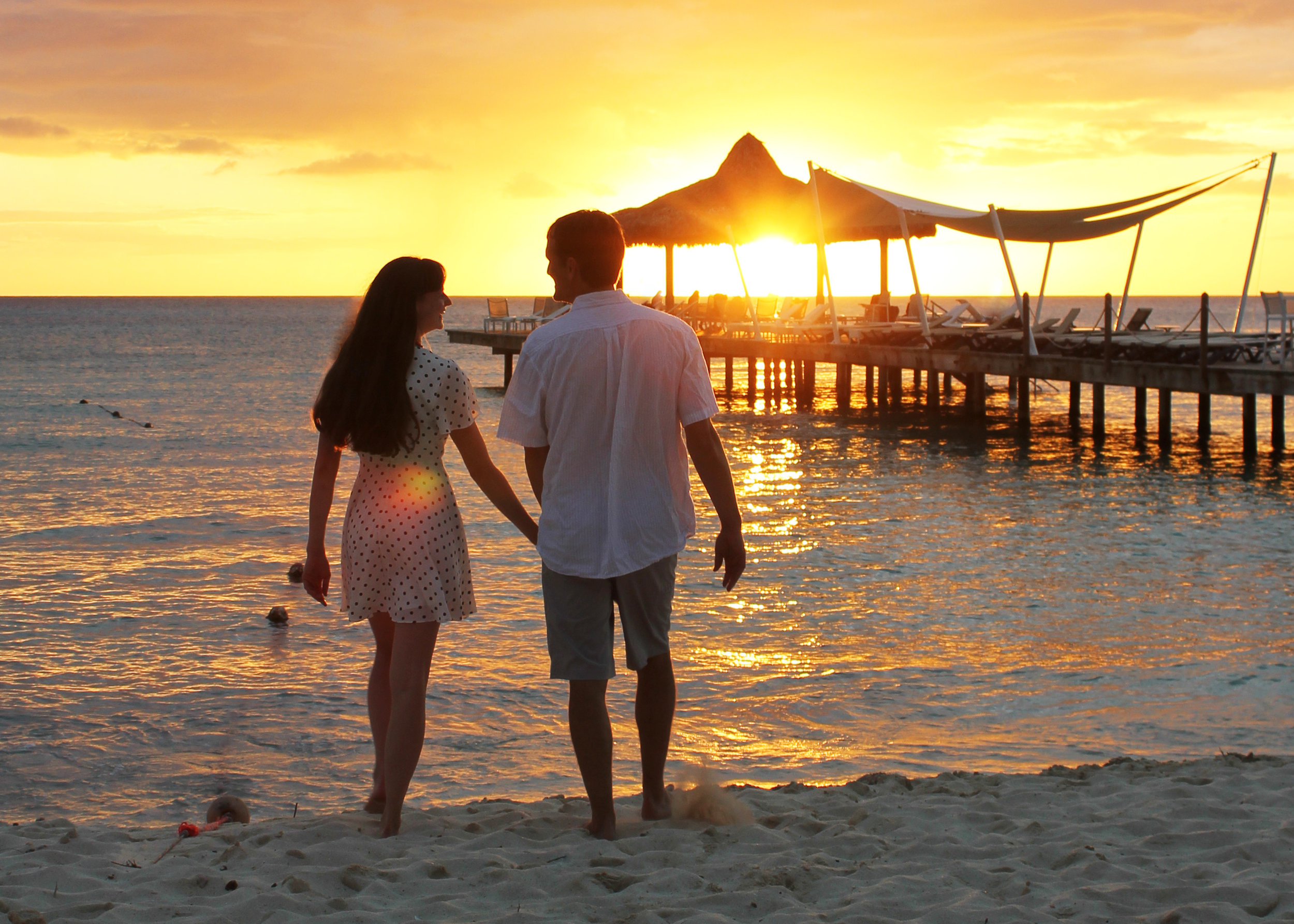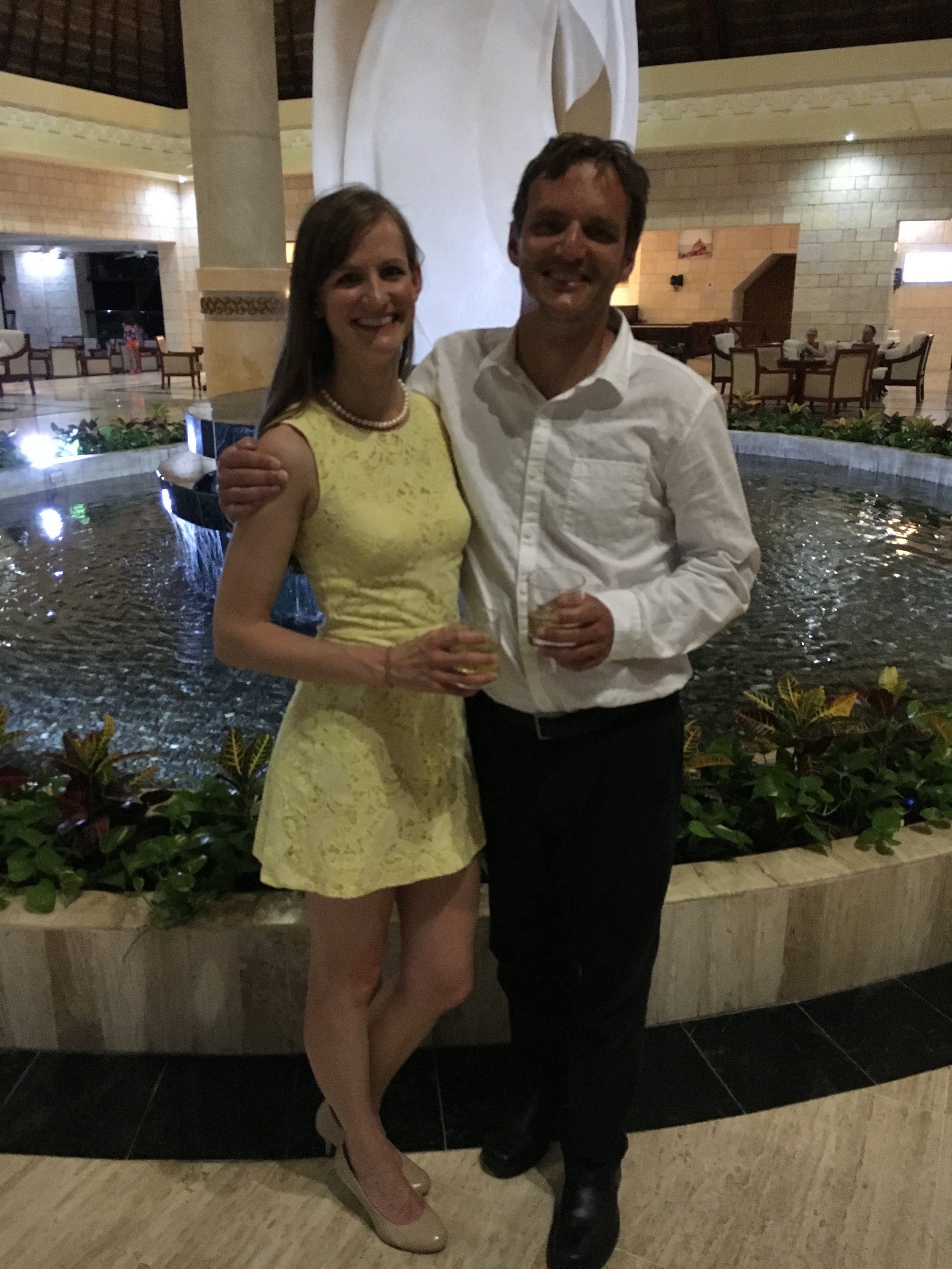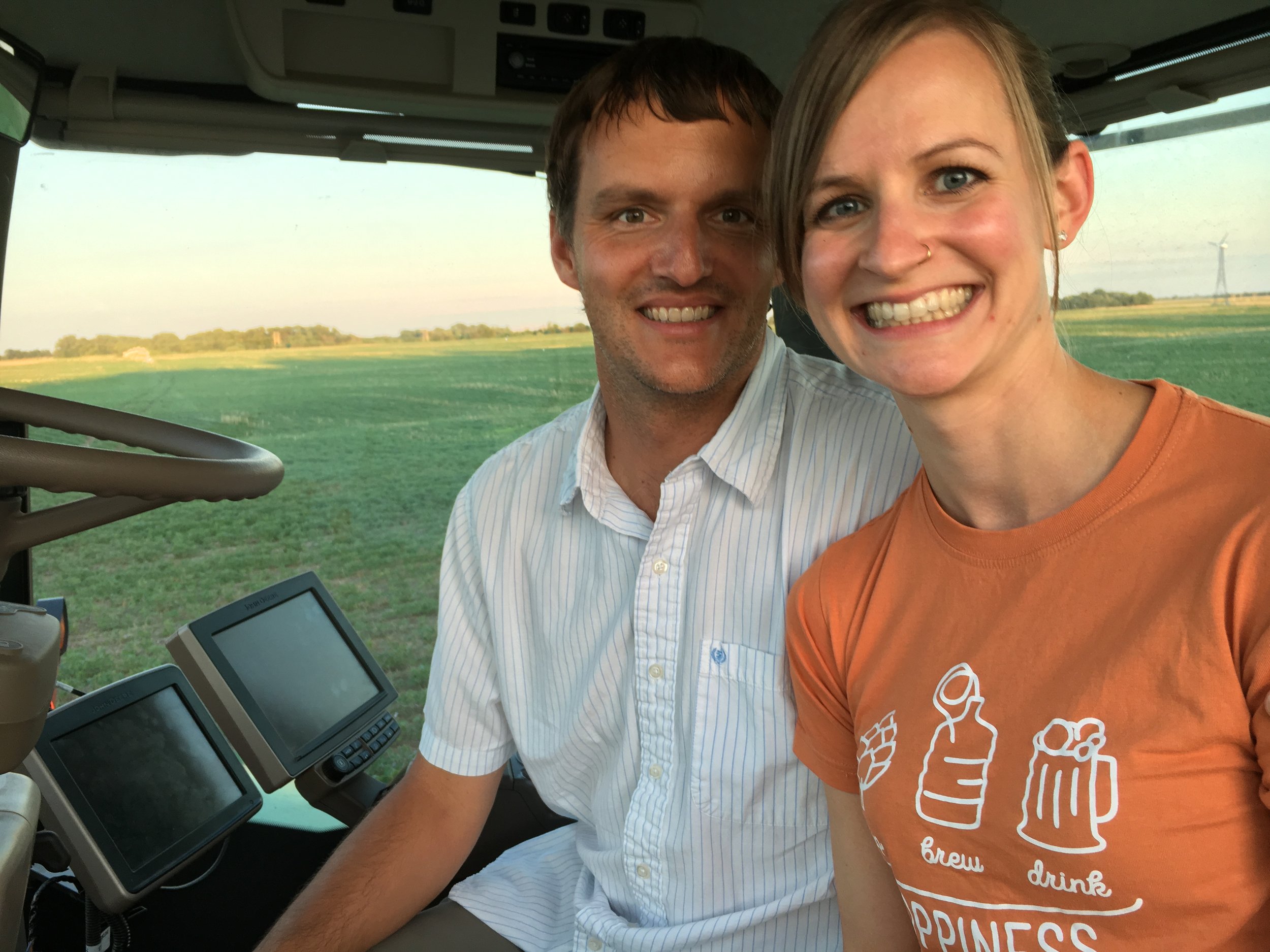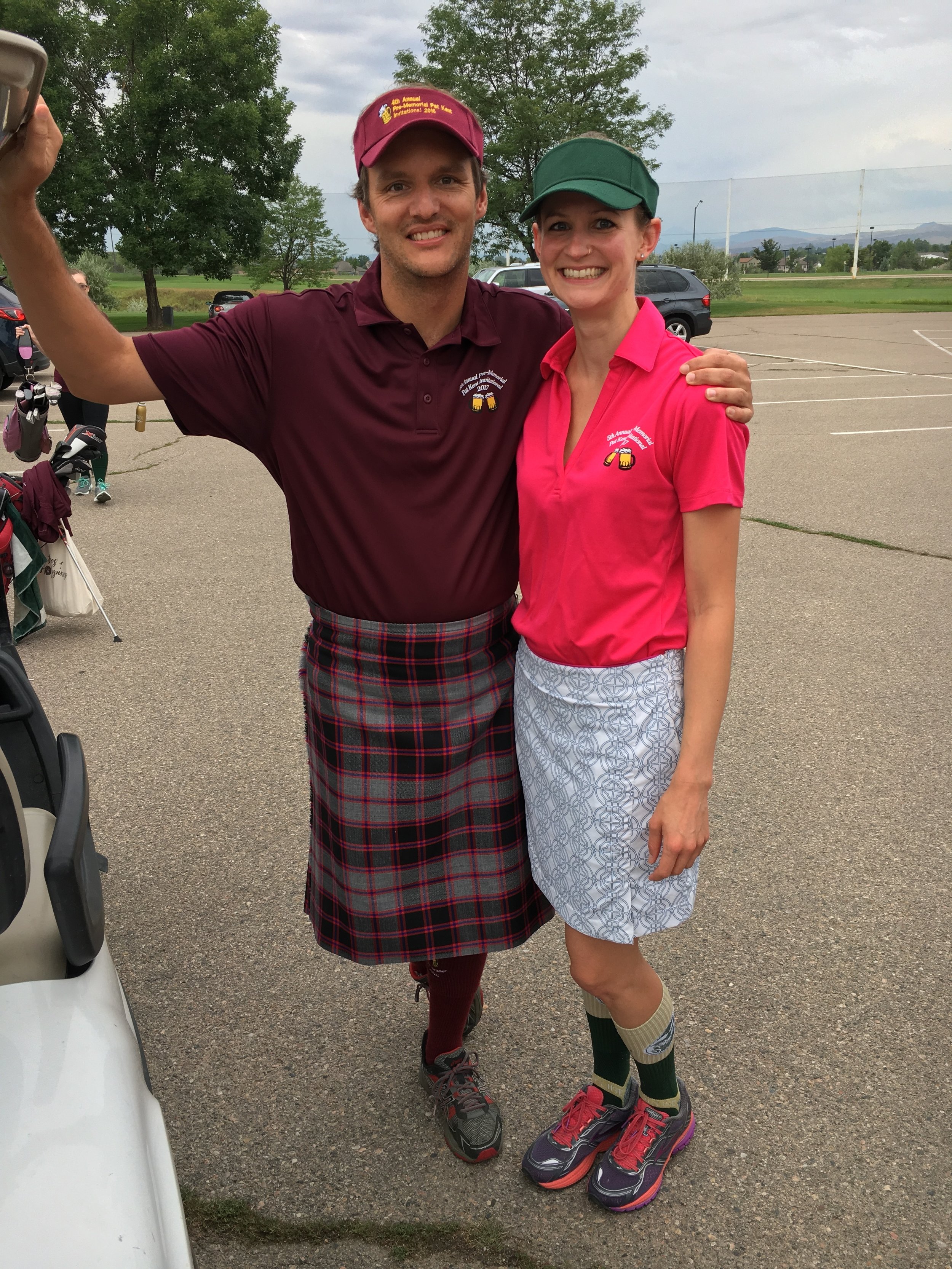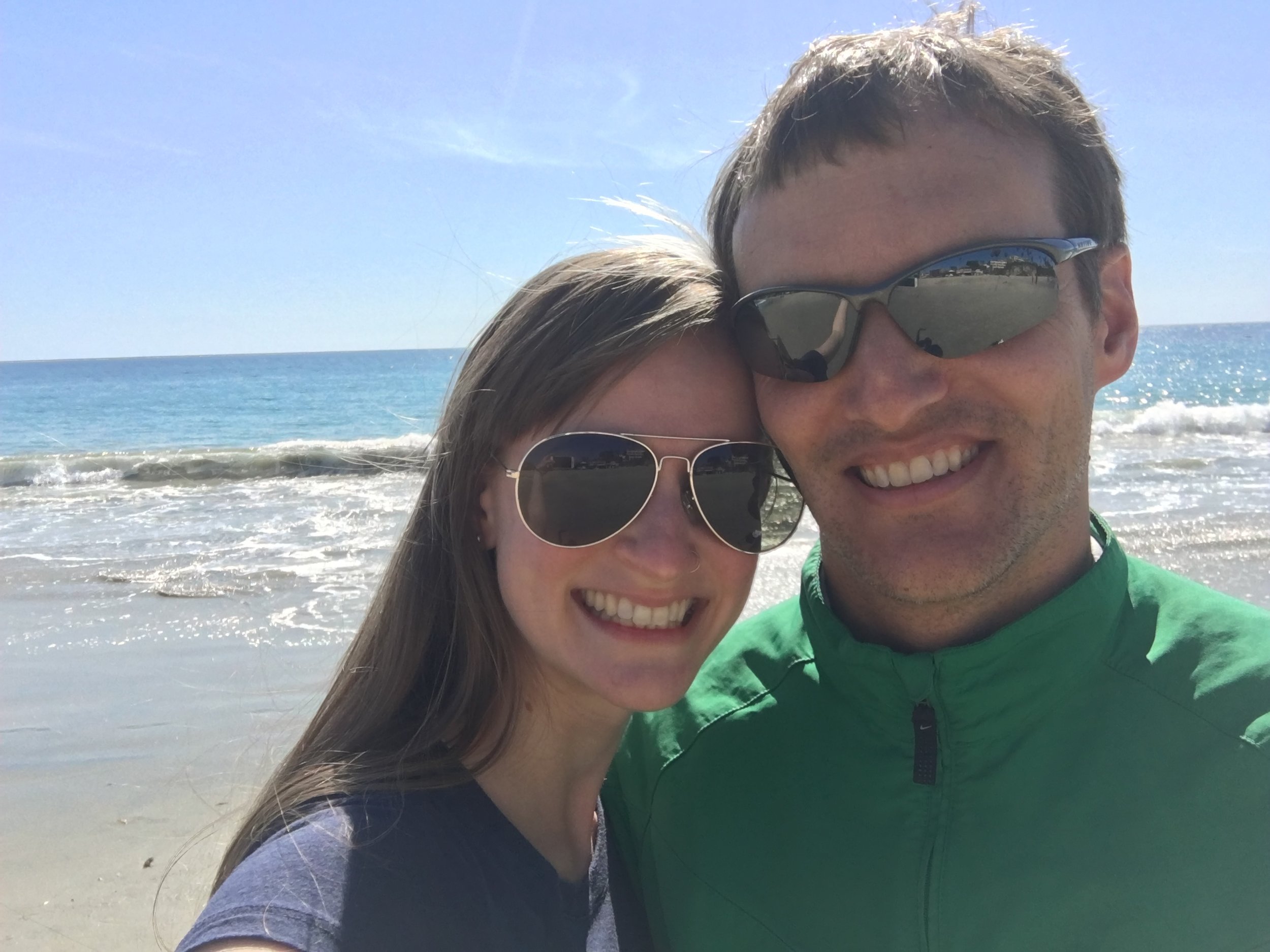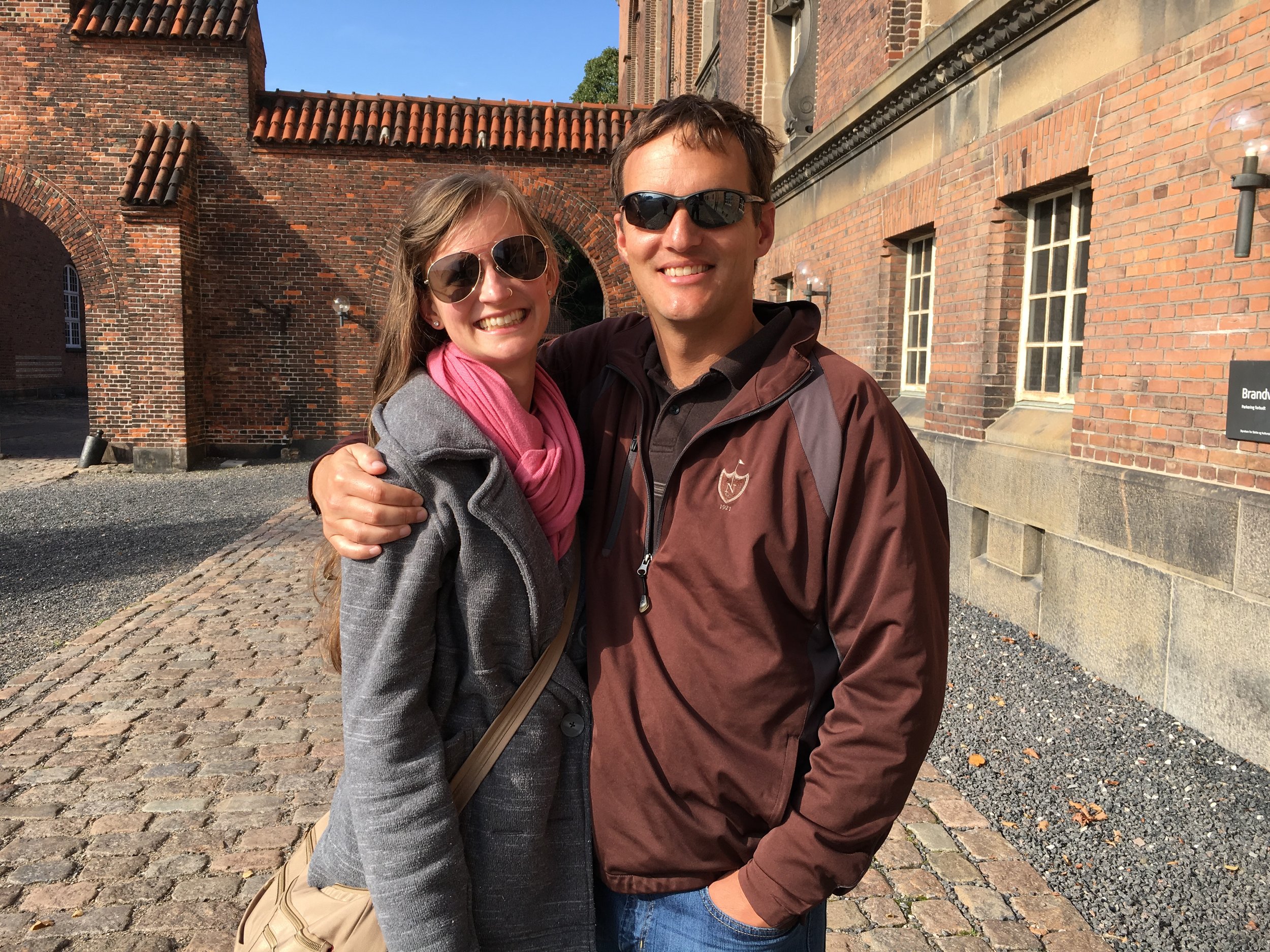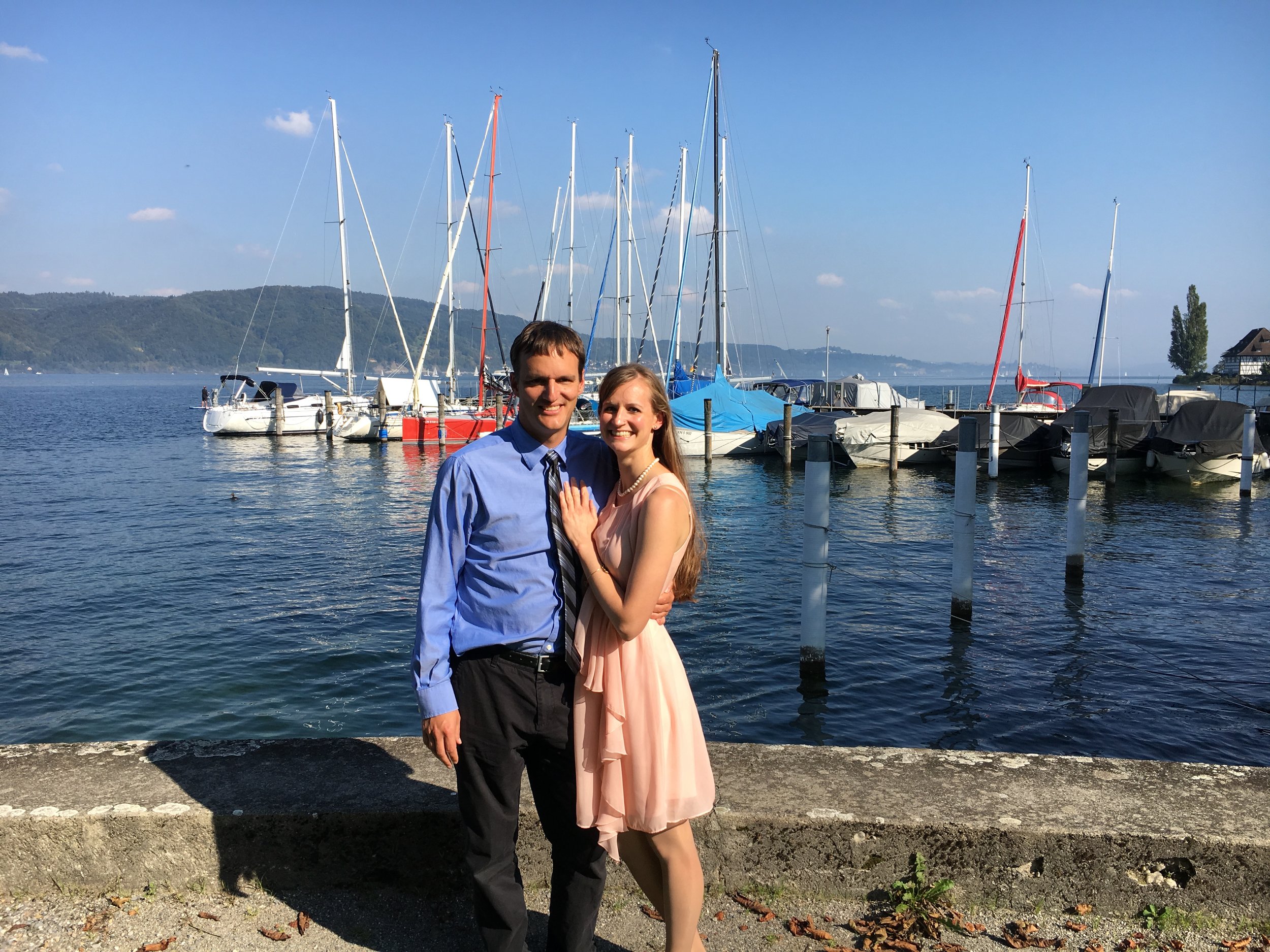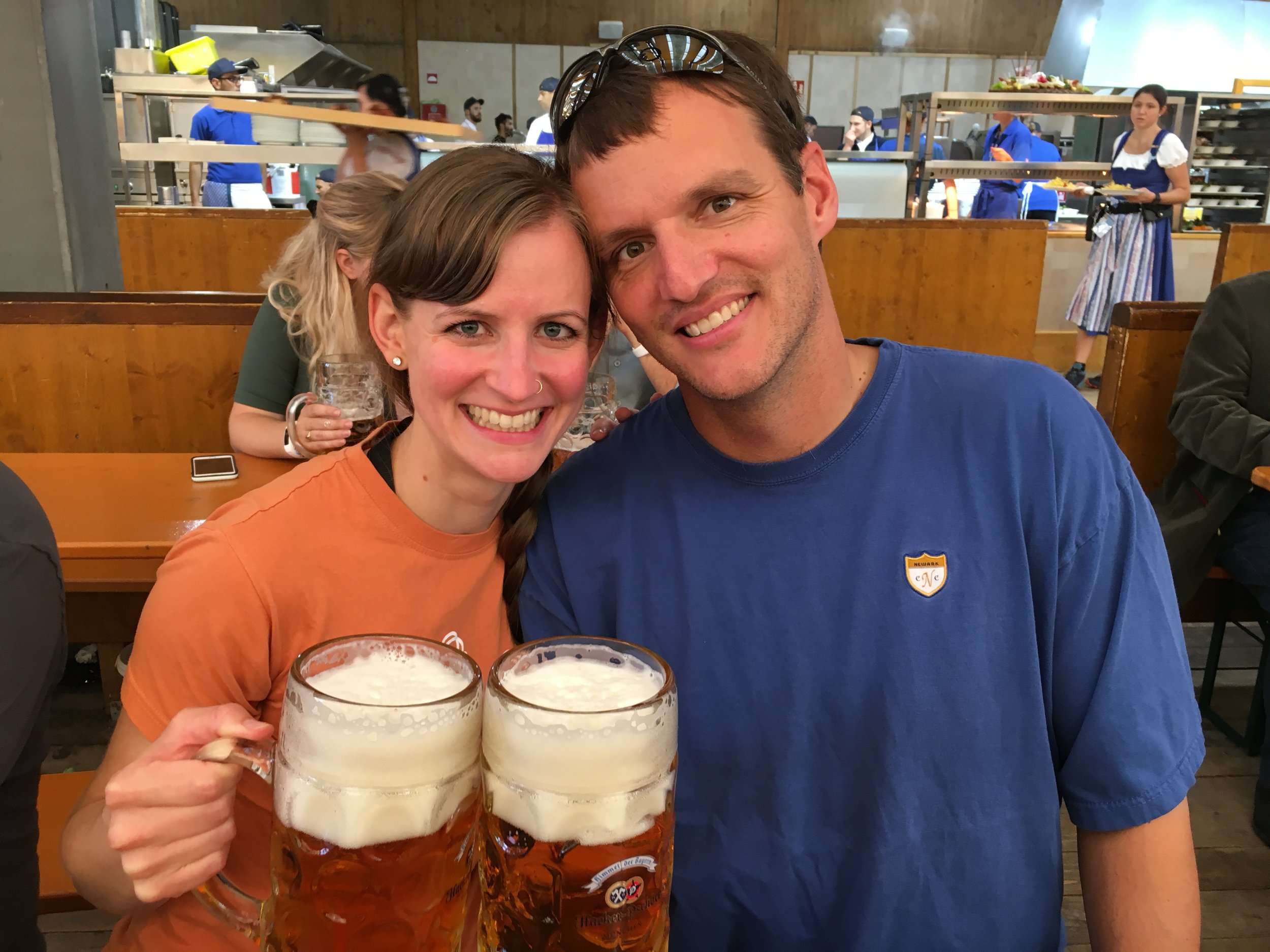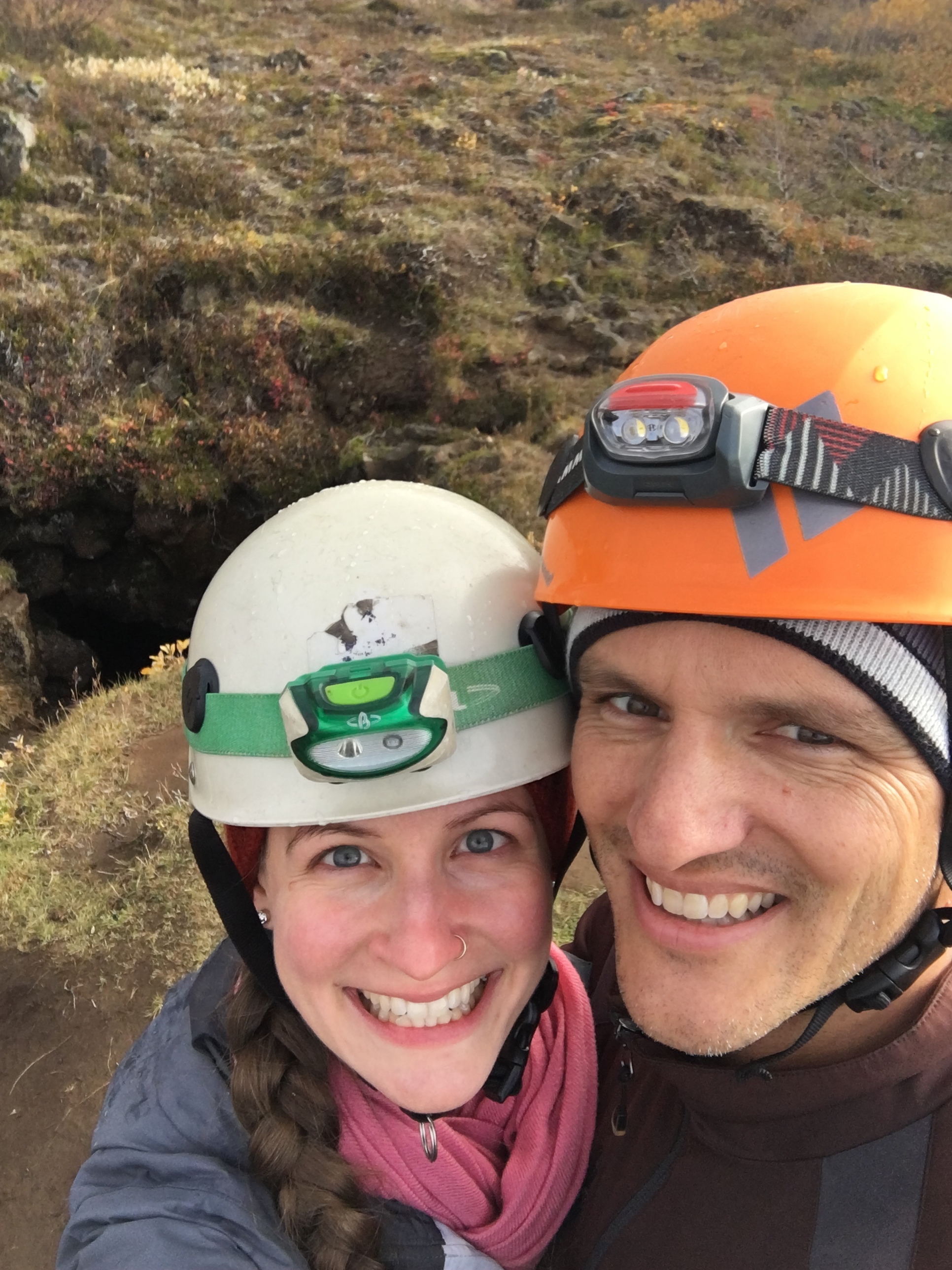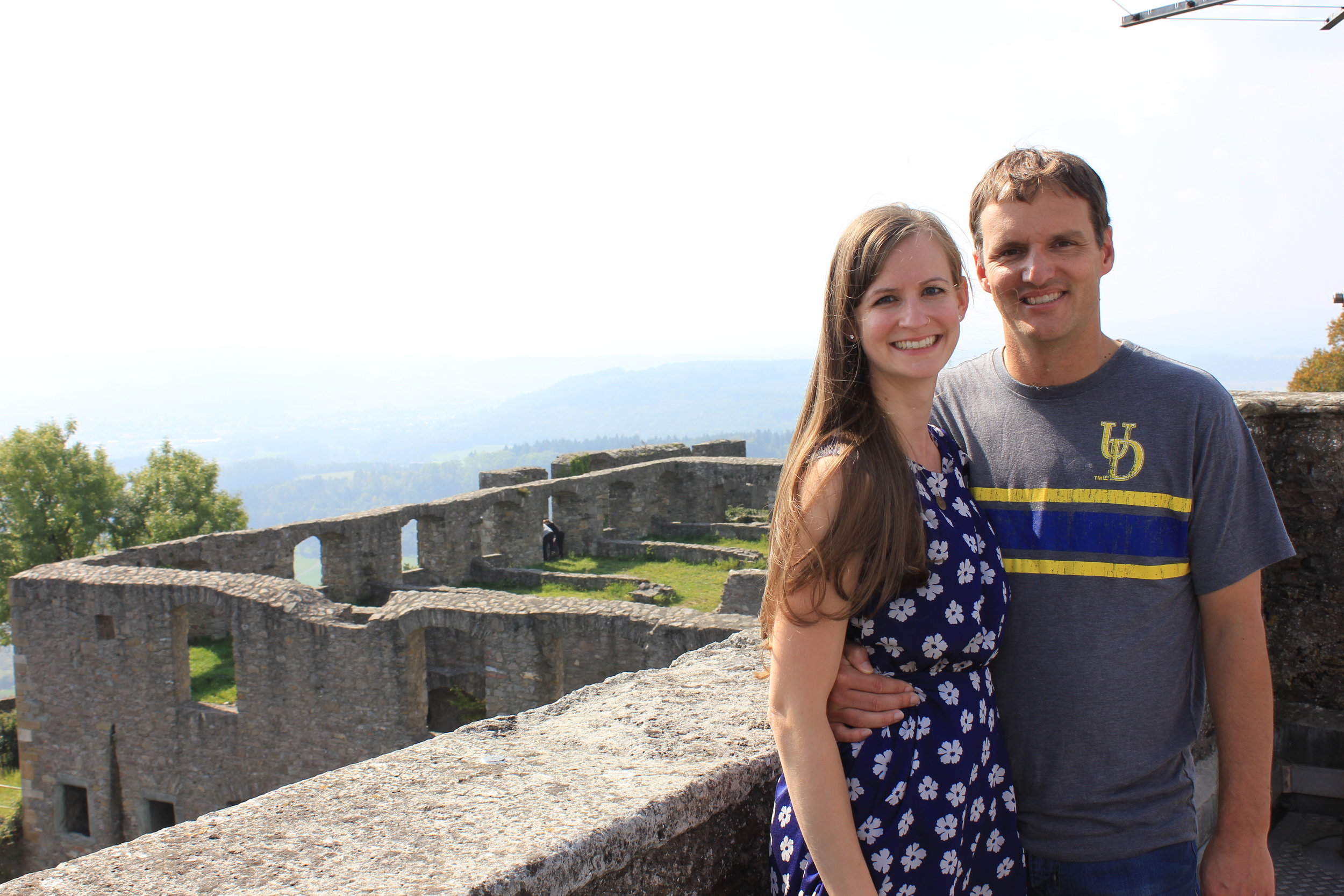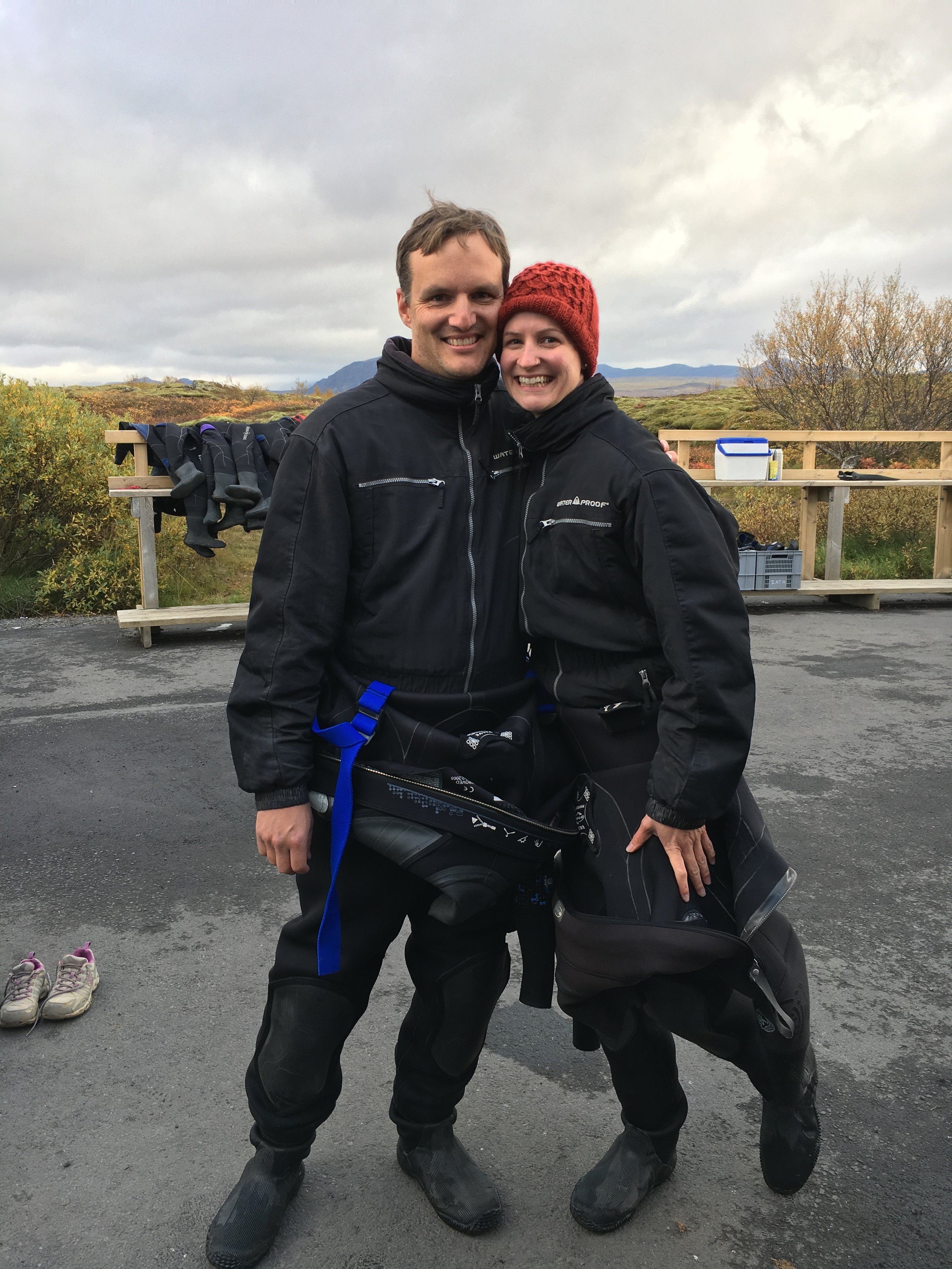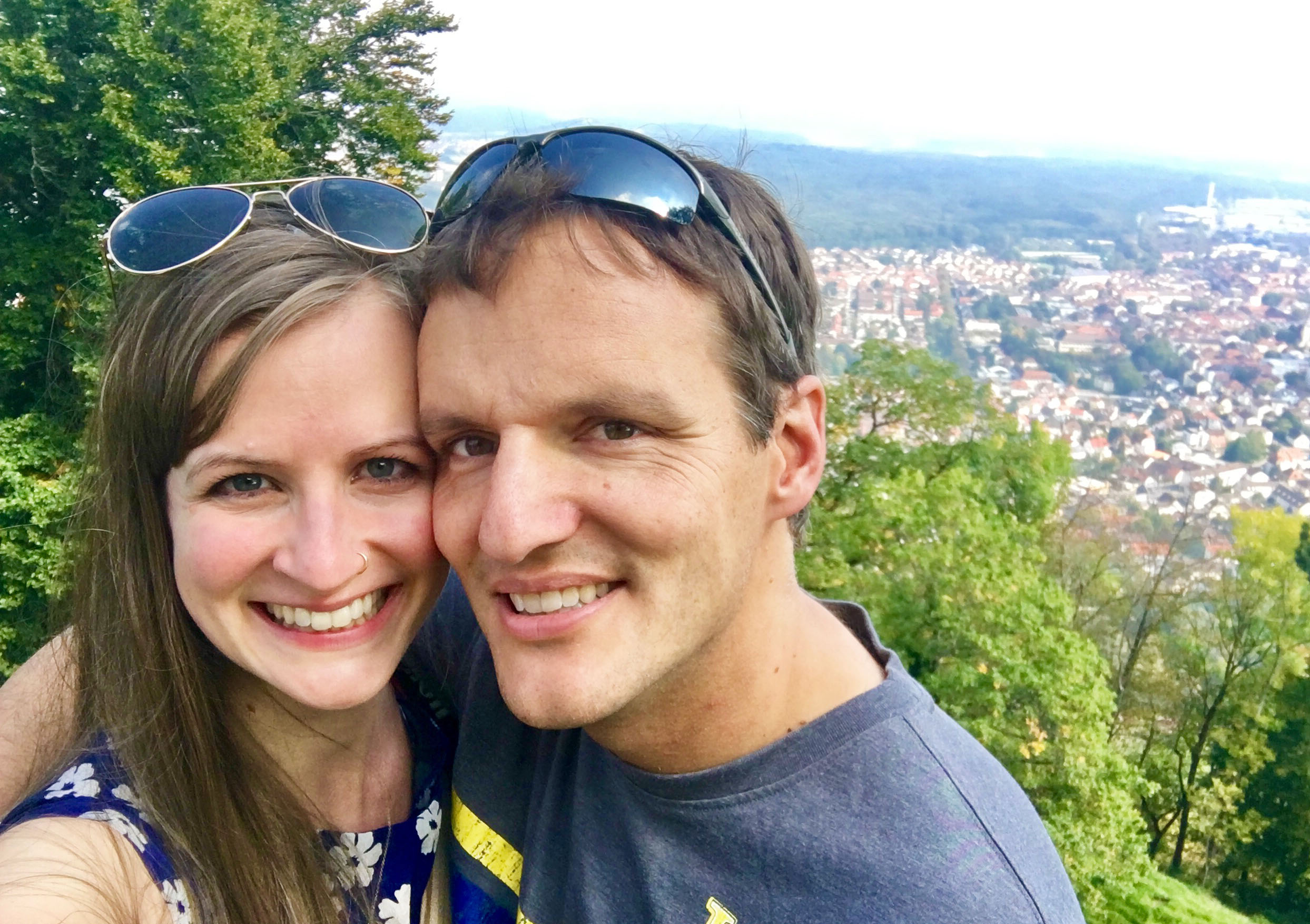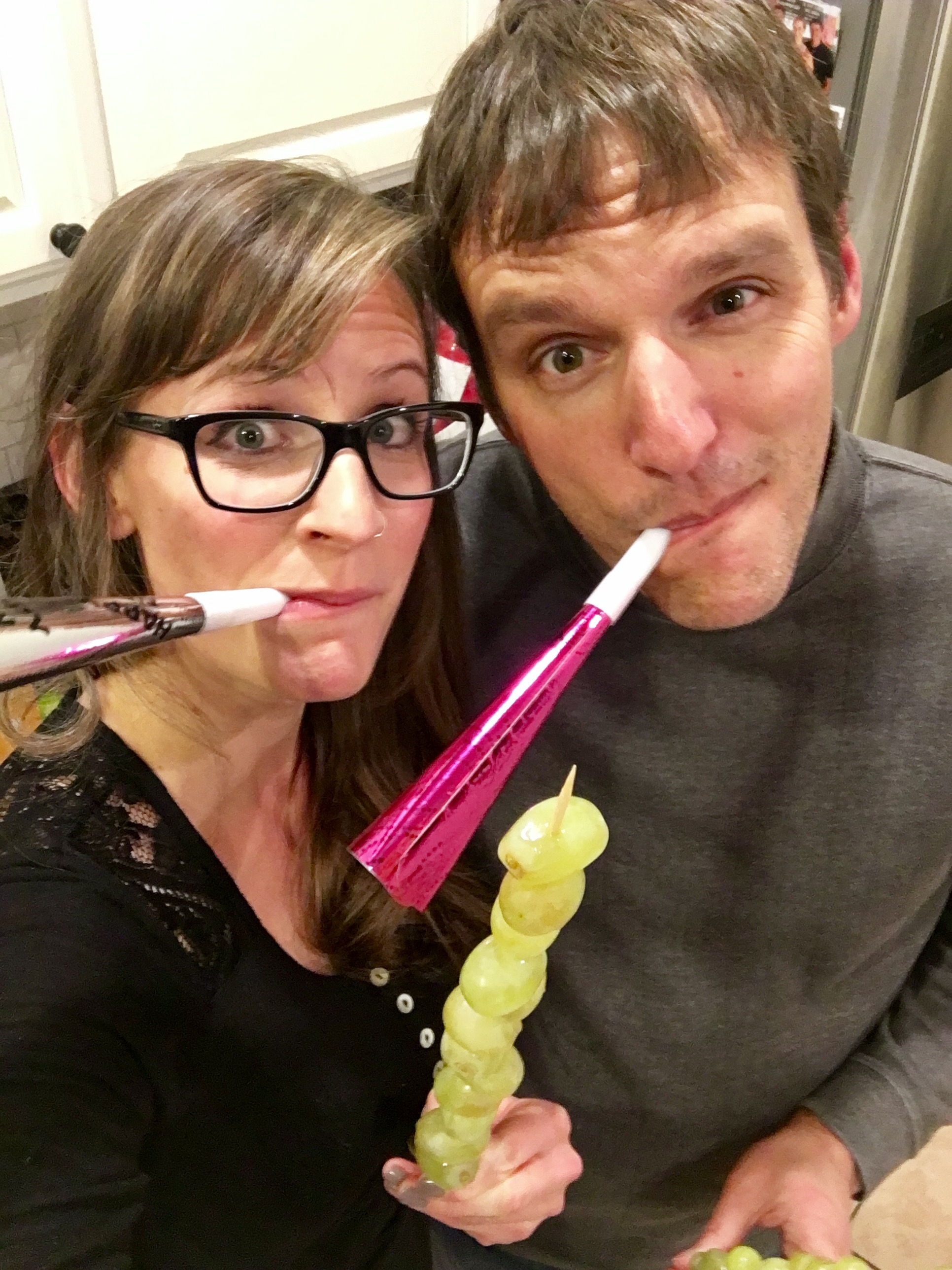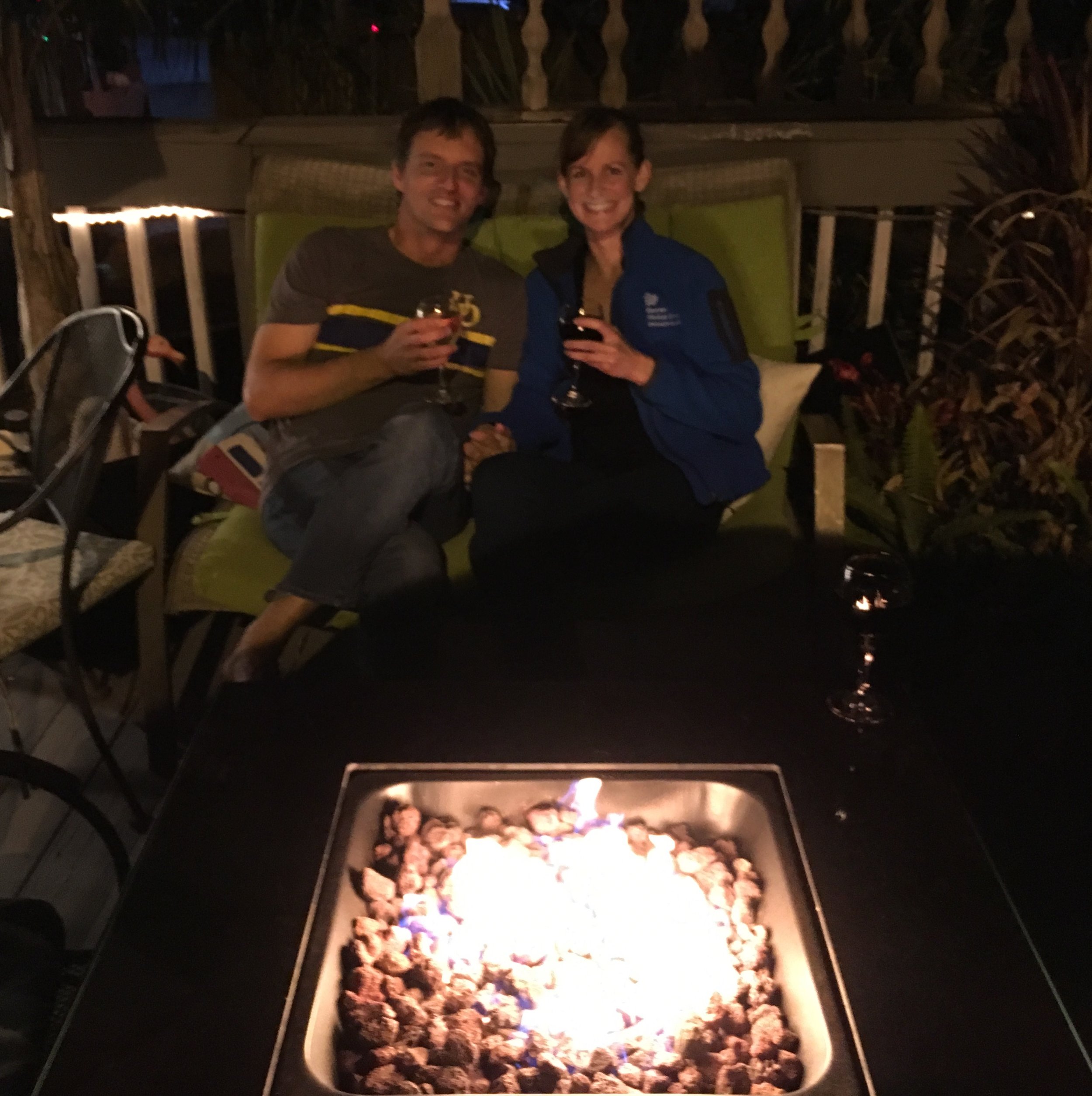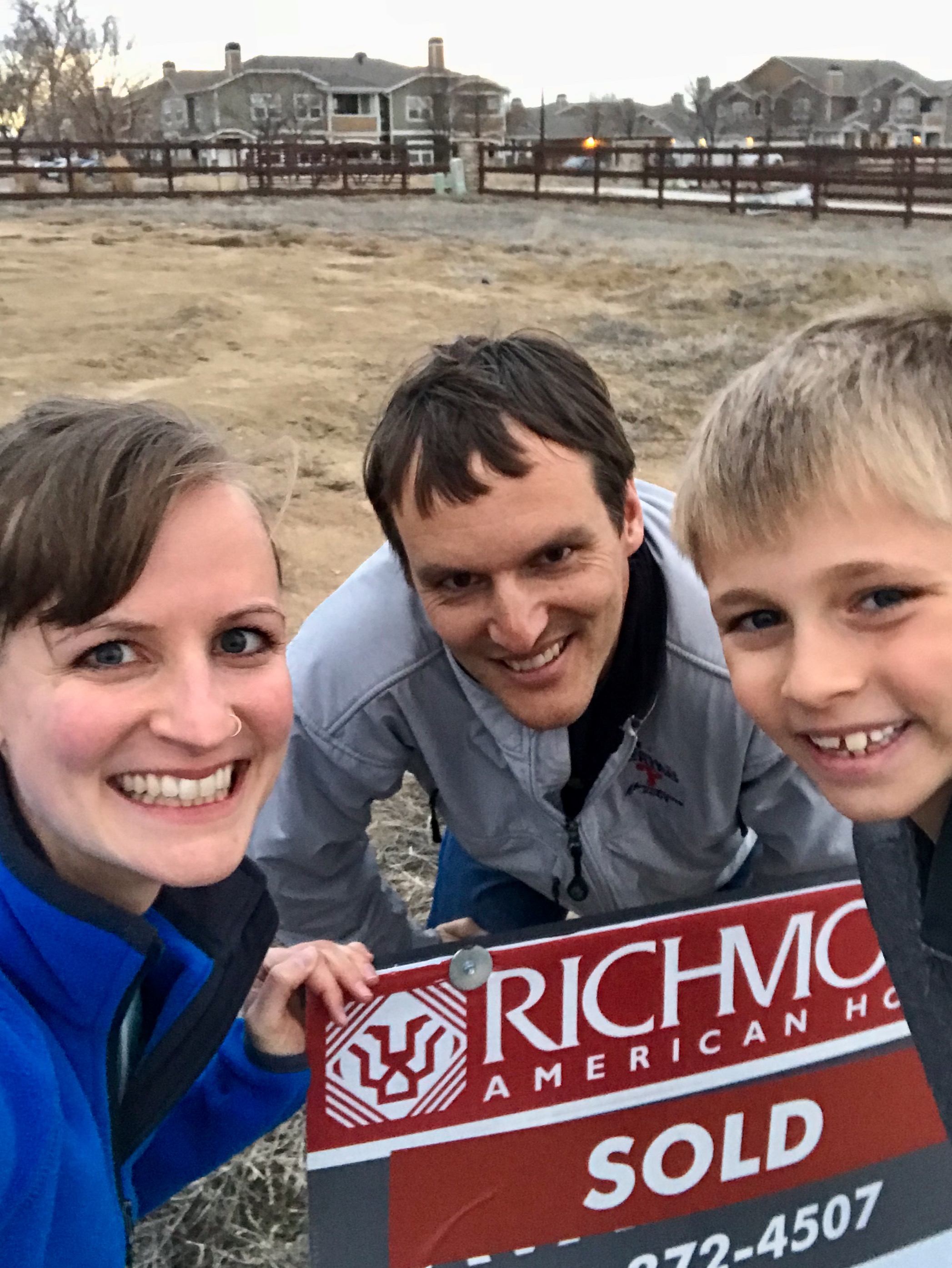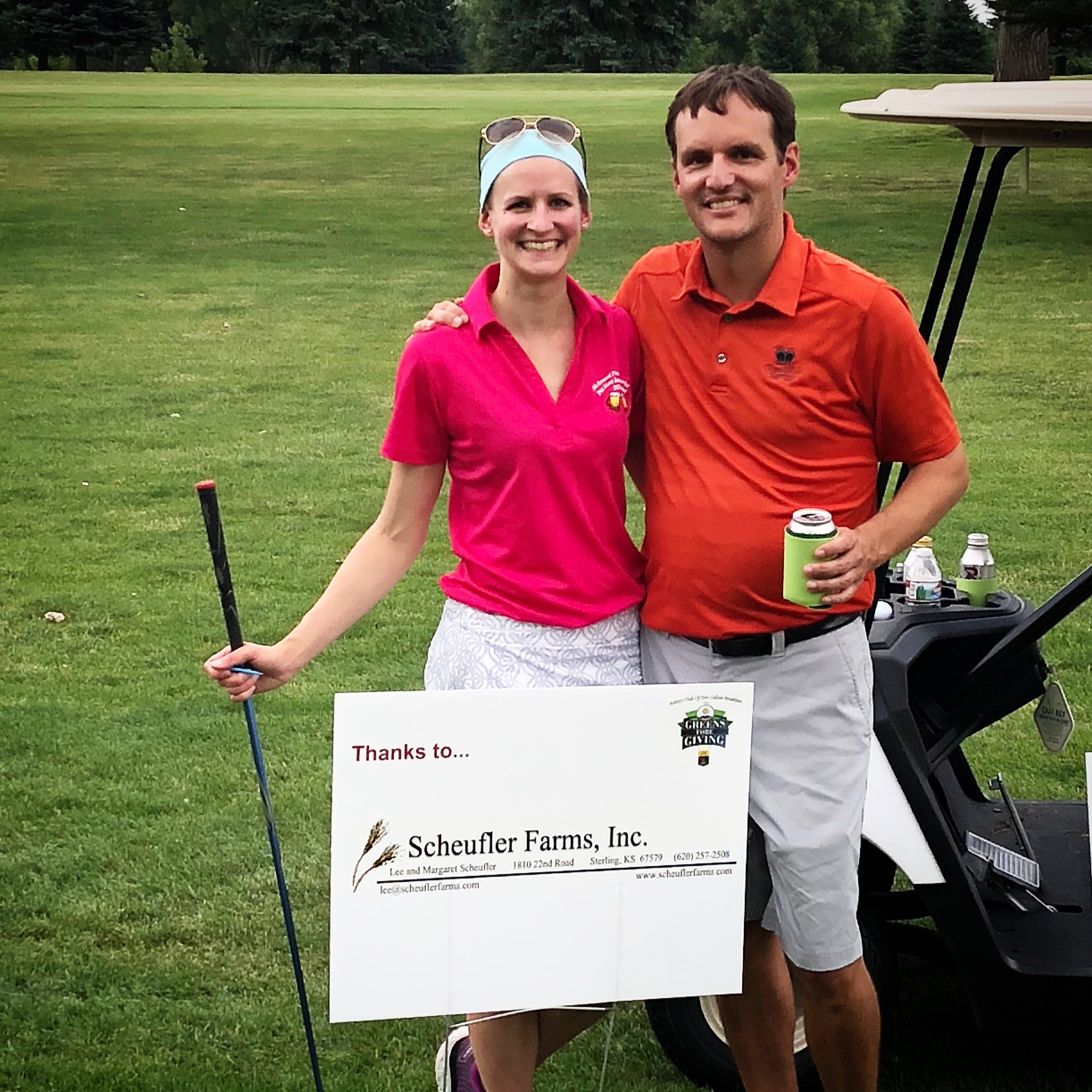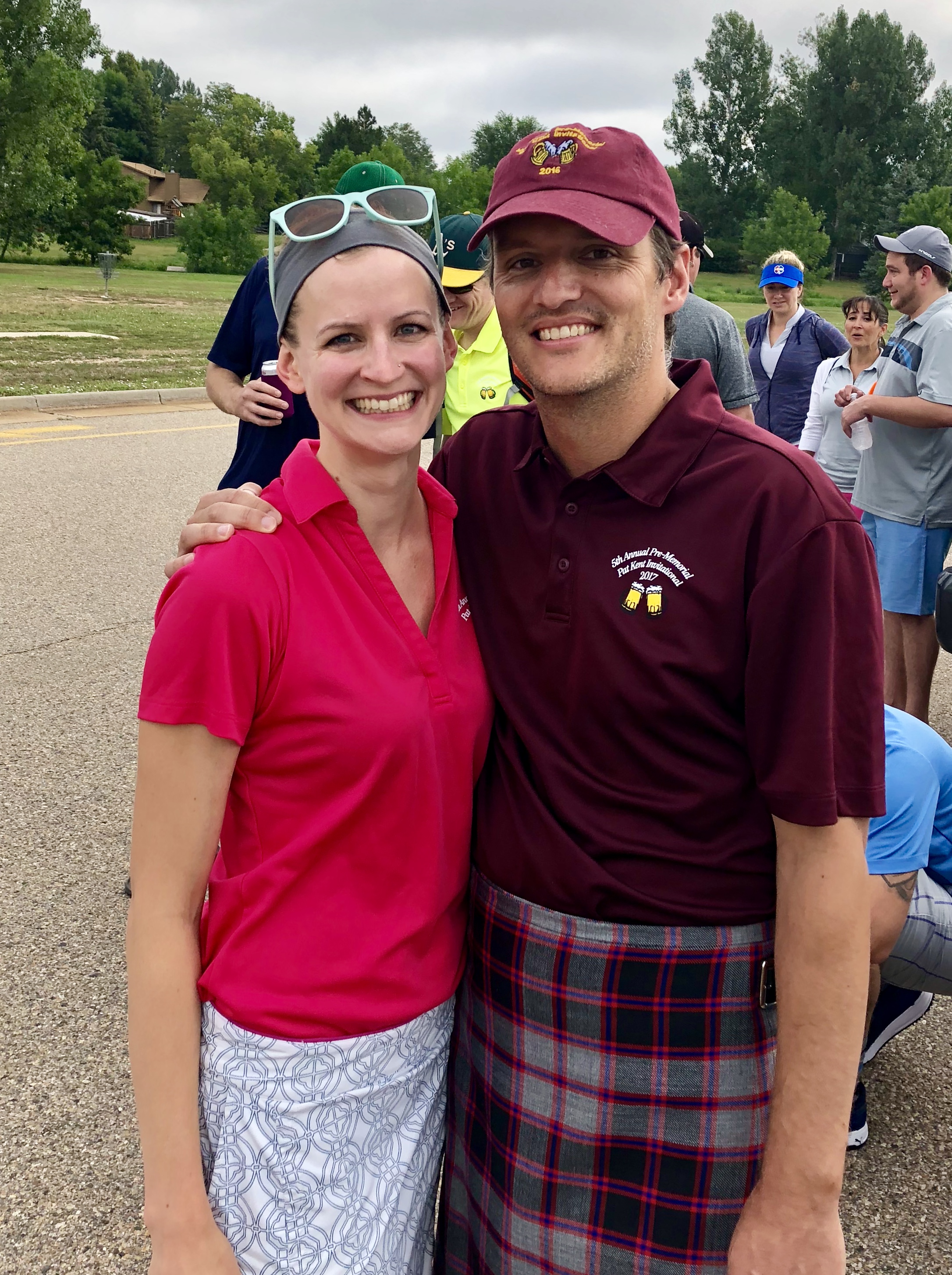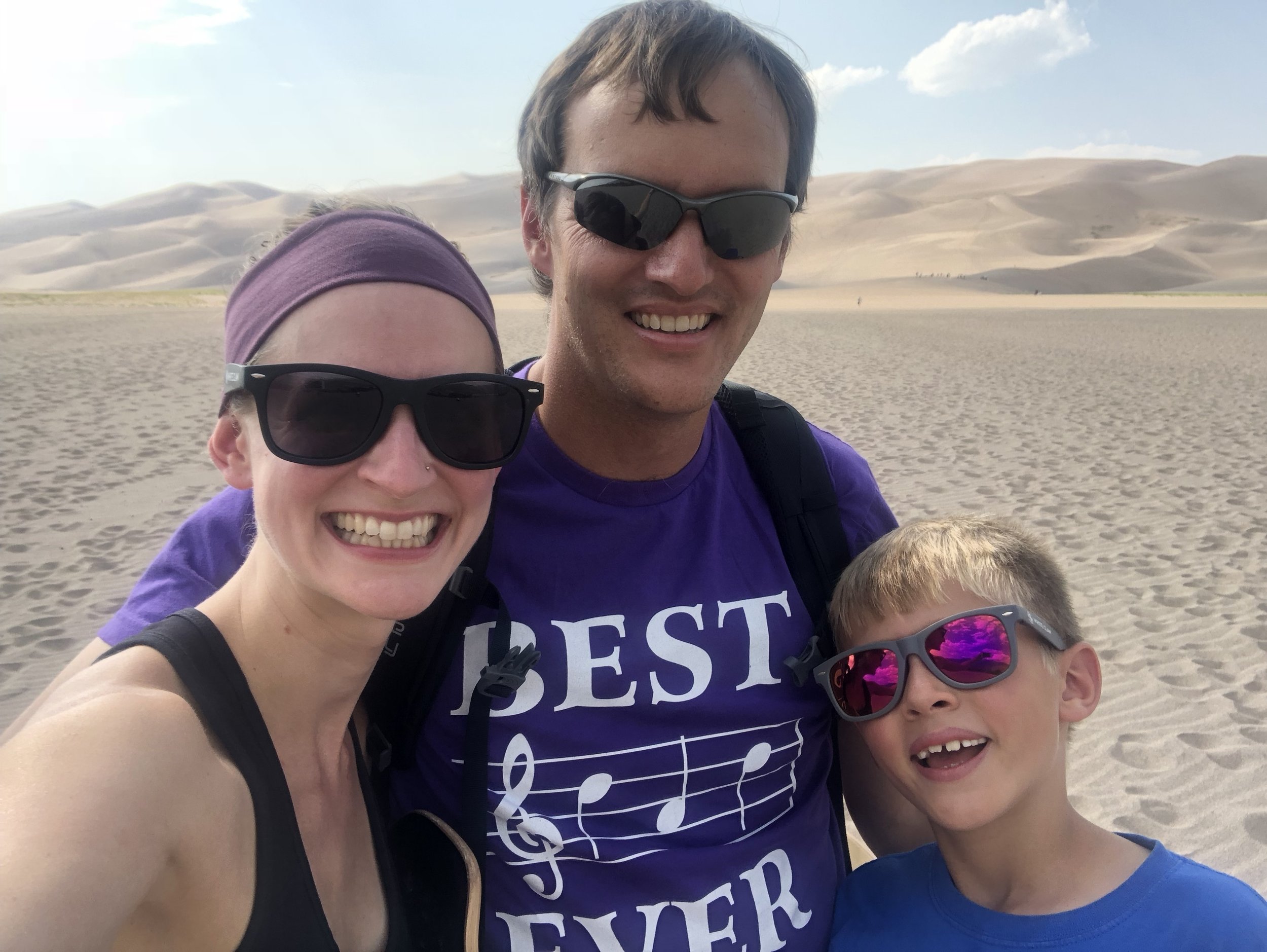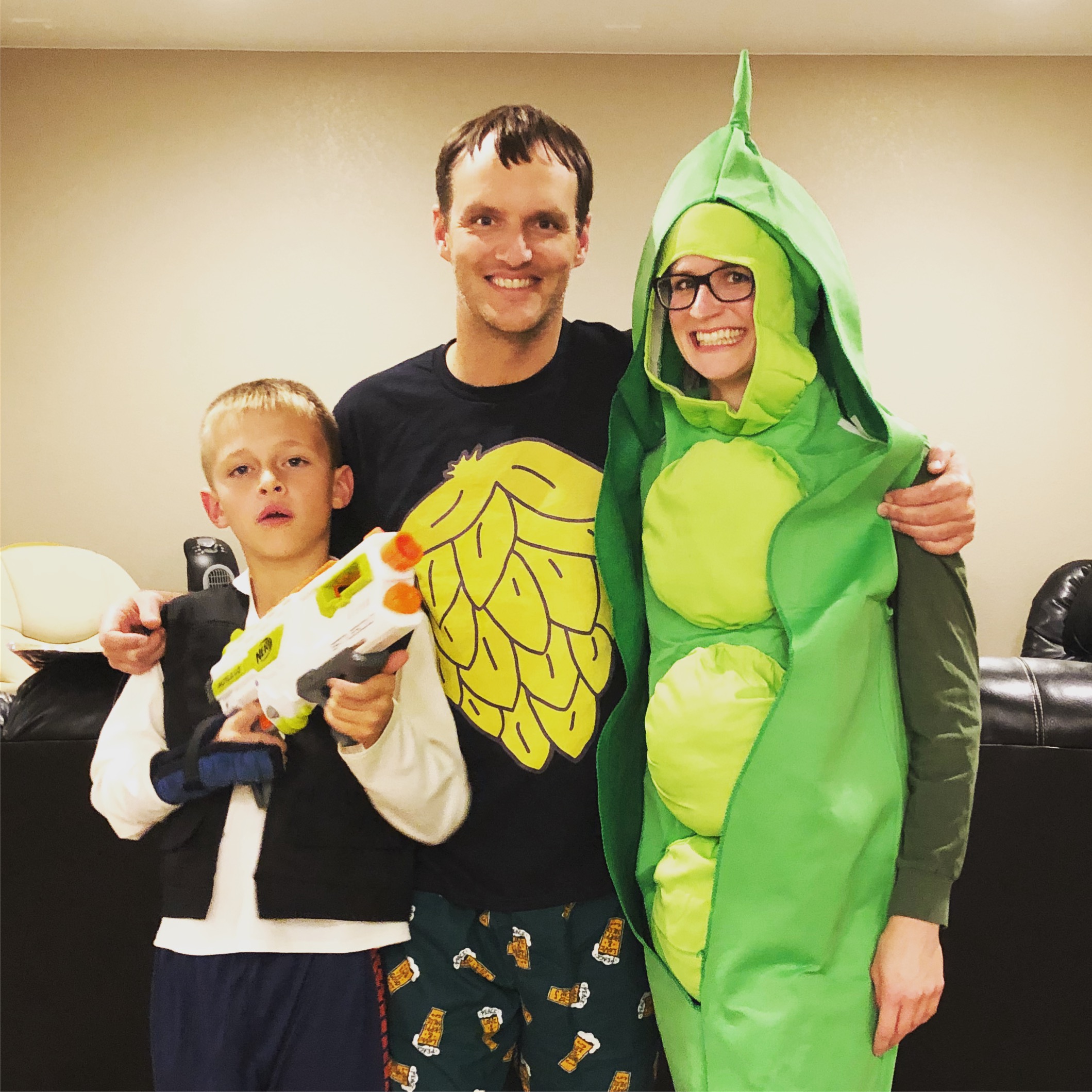 We hope you can join us! Text Ann or drop her a note to let us know if you'll join us and if you're bring a +1
Come for a little while or dance the night away! Here's the basics to help you plan:
Join us for happy hour anytime after 5:30 pm

Food truck available from 6:00-7:30 pm (gluten-free and vegetarian options available)

Cupcakery! starting at 7:00

Grand March at 8pm lead by Lee & Margaret Scheufler

Drinking, dancing, and debauchery until 10pm! (You don't have to go home, but you can't stay at Wendy's house. Let us know if you need us to call you an Uber!)
Kids are welcome! Just know there is a flowing river in the backyard, so make sure to keep an eye on your little ones. Jonah has plans to help with activities for younger kiddos and we'd love for them to join on the dance floor!
We hope you dress to feel comfortable at the party! We'll be in formal wedding attire, but other guests are wearing everything from slacks and a sport coat to nice sundress to golf shorts and nice shirt.
Let us know if you're coming!
Please, no Gifts
Patrick says Ann has enough kitchen stuff, so if you want to get any more for her you also have to get her a bigger kitchen. But she really likes hers, so never mind… no gifts, please! We just want you there. 🙂
The SoirÈe
Wendy's Backyard
2601 Riverfront Drive
Loveland, CO 80538
How we Met
Jury Duty + Rotator Cuff Surgery = True Love
In 2015, Patrick had rotator cuff surgery after years of playing volleyball. Luckily for him, he was rehabilitated by the brilliant Dr. Jennifer Farnell, who oversaw his physical therapy. While he and Jen got to know each other in outpatient therapy, their friendship continued on the volleyball court.
Fast forward to November of 2016, when Ann and Dr. Jen each received a jury summons. Little did they know their civic duty would lead them to a friendship! After serving on a 5-day jury together, Jen invited Ann to her New Year's Eve party.
It was at that New Year's Eve party where Patrick and Ann met. On their first date at Cafe Vino, "just meeting for drinks" turned into dinner. They shared a mutual love of red wine and green olives over conversation about economics, music, and family (Patrick even made it into a blog post, so you know it was a good evening).
Patrick and Ann have been talking econ and drinking wine together ever since.