Along my journey to ethically and sustainably made clothing and home goods, some things have been easier and some things more challenging to find.
Luckily for me, Pact was a brand I found early on which has been an amazing source of high-quality undies, leggings, camis, and more recently sheets and bath towels. The company has evidently enjoyed success throughout the years as evidenced by the fact they continue to add new high-quality items to their list of goods.
Note: you'll find affiliate links throughout; I earn a commission on any purchase you make using these links. I'm sharing these because I love this company.
My Favorite Fair-Trade Products from Pact
While I haven't tried all of Pact's products, I own quite a few and every year there are more items from Pact on my Christmas list. These are a few of my faves for myself and my family.
Leggings: I loooove the pocket leggings! A pocket on your leggings? Brilliant! I only have one pair, but another pair is on my Christmas list. Their regular leggings are also really comfortable and have lasted several years.
Underwear: Pact is the only place I buy underwear for myself and my husband these days. It's comfortable, affordable, and lasts for years. There are a variety of styles and colors for your undie enjoyment! Pact also makes sports bras and camis; I have both and wear them all the time.
Bed Sheets: We purchased the room service sheets (they also have "favorite tee" ones) and I absolutely love them. They are soft, high quality, and such a beautiful color. The bath towels are on my Christmas list, so will update once I try them out.
Pact also has socks, kids' shorts, shirts, and jackets, baby onsies and crib sheets, and other casual wear (t-shirts, long sleeve, hoodies) for adults and kids. There's not any formal wear on their site, but I had a dress I used to wear to the office with leggings and boots in the winter – which I loved before I got a stain on the dress which I couldn't get out (sad day).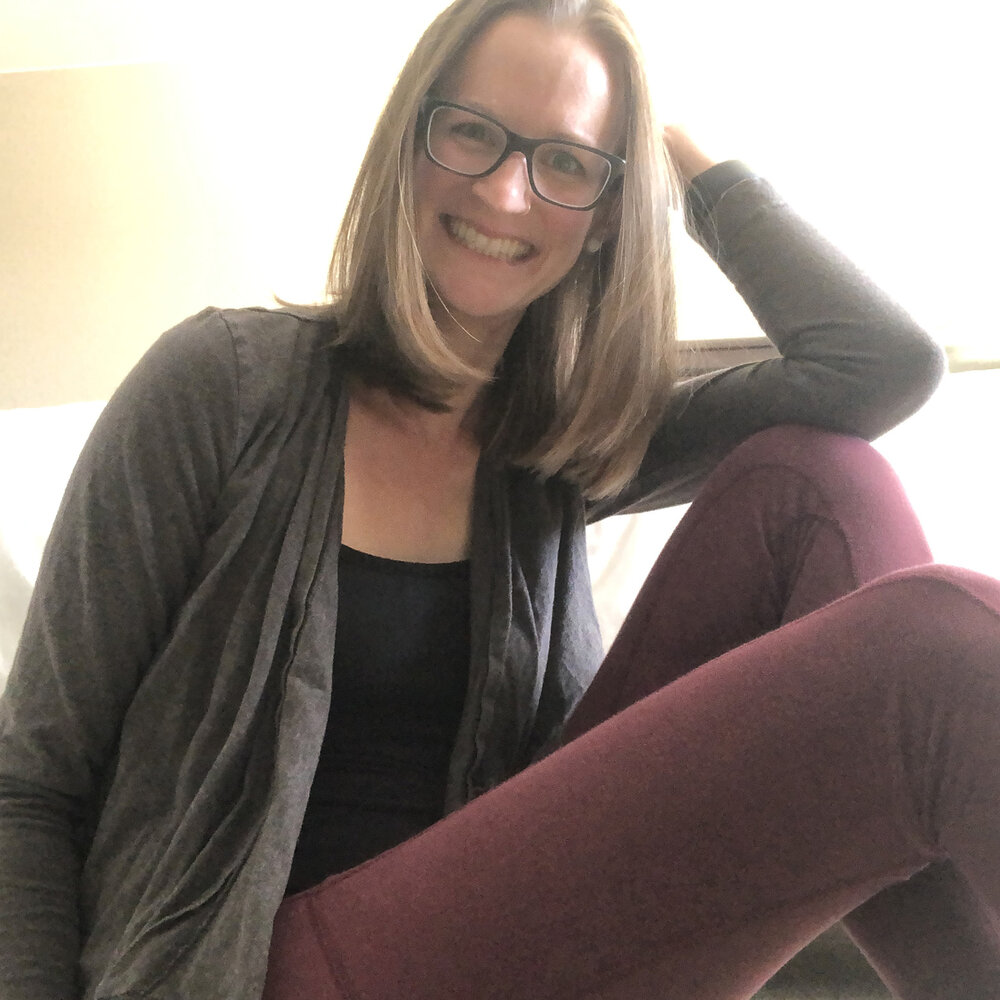 Fair-Trade Certified: How Products are Made at Pact
The reason I came to know and love Pact was first and foremost the company's commitment to ethically made products.
Most of Pact's products are Fair Trade Certified, which means they meet a specific set of standards ensuring workers are paid a fair wage and have safe and healthy working conditions. Other products are manufactured in countries which have unions and wage protections for their workers already. The bottom line is that I feel confident knowing I'm supporting a company who cares about it's workers at all levels of the company – no sweatshops or child labor!
An added bonus? Pact was born in Boulder, Colorado – just down the road from where I live now! I love supporting small businesses in local communities.
Pact's Environmentally Friendly Practices
One of Pact's biggest claims to fame is their use of organic cotton, which they claim uses up to 95% less water during the wash phase and contains fewer chemicals than conventional cotton.
Products are certified organic by the Global Organic Textile Standard which defines environmental and social standards that must be met to maintain certification.
Pact's Amazing Customer Service
Pact's commitment to high-quality ethical and eco-friendly products will surely convince you to become a lifelong customer. In addition to their great products, I can tell you from first-hand experience that their customer service is also top-notch. When I once purchased the wrong size of cami, I contacted customer service and they immediately sent me the correct size and encouraged me to donate the other cami instead of spending resources to mail it back to them.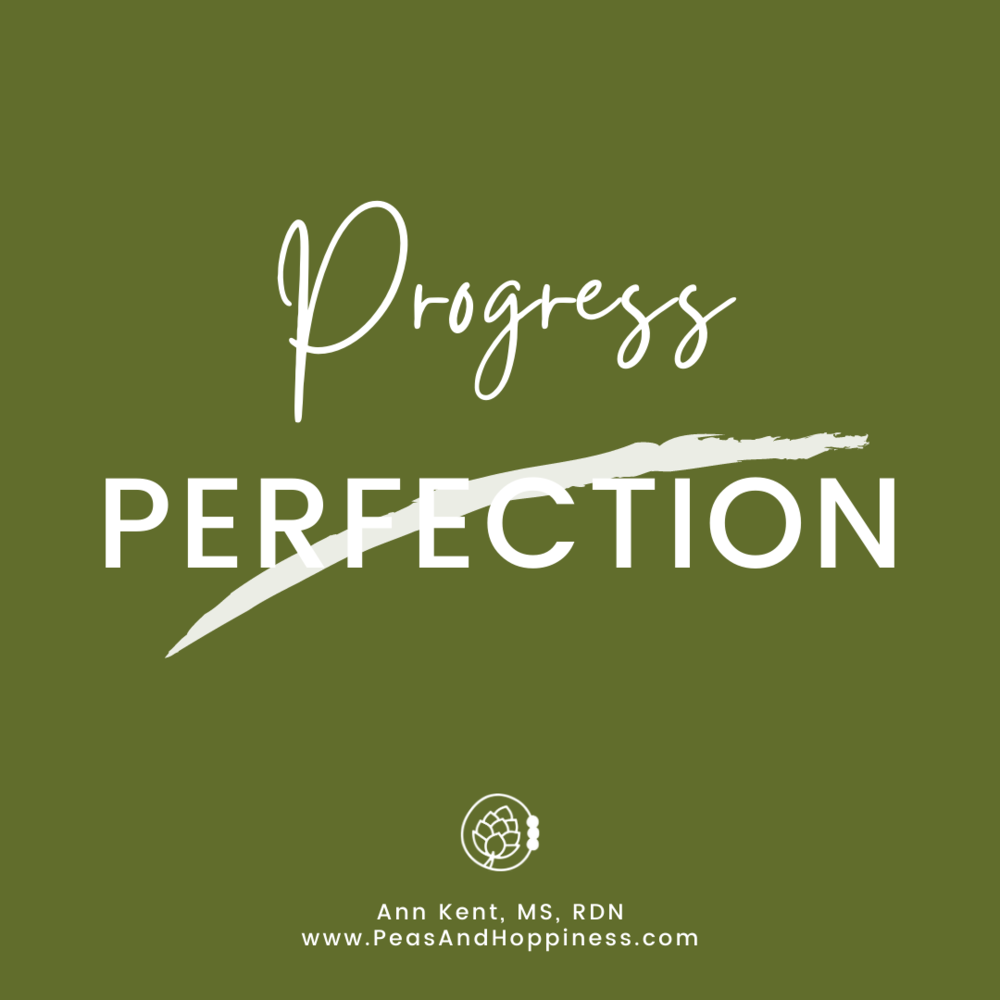 Additional Resources for your Ethical, Eco-Friendly Lifestyle
If you're new to the journey of sustainable purchasing, read about my journey to ethically and sustainably made products. For more product ideas, check out more of my affiliate product recommendations.
Remember, your direction is more important than your speed. You don't have to be perfect to make a difference – take it one step at a time and do what you can to build a better world.
Love,
Ann with Peas & Hoppiness