Get the Replay: Back-To-School Meal Planning Workshop
The live workshop has ended, but you can register below to receive the replay!
Space is limited. Replay available to available to those who register.
Make Mealtime Easier This School Year
Does this sound like you?
Your kids have multiple activities many nights of the week
You find yourself scrambling to get dinner on the table during the week
Even though you're really busy, having healthy family meals is important to you
You're willing to spend 15 minutes a week to plan and can make time to cook at least two times a week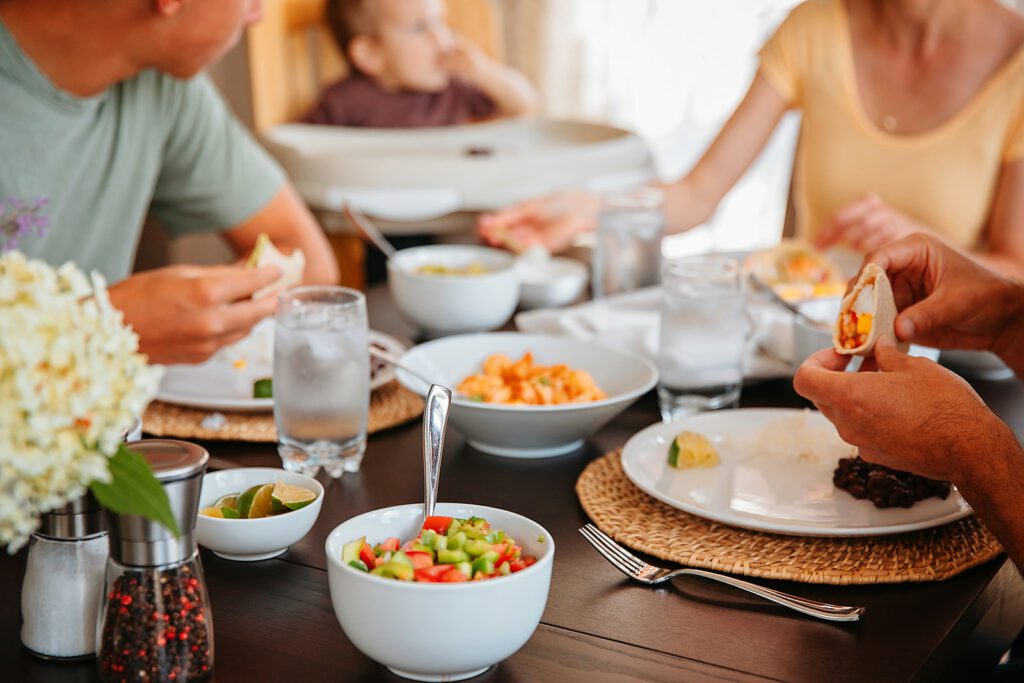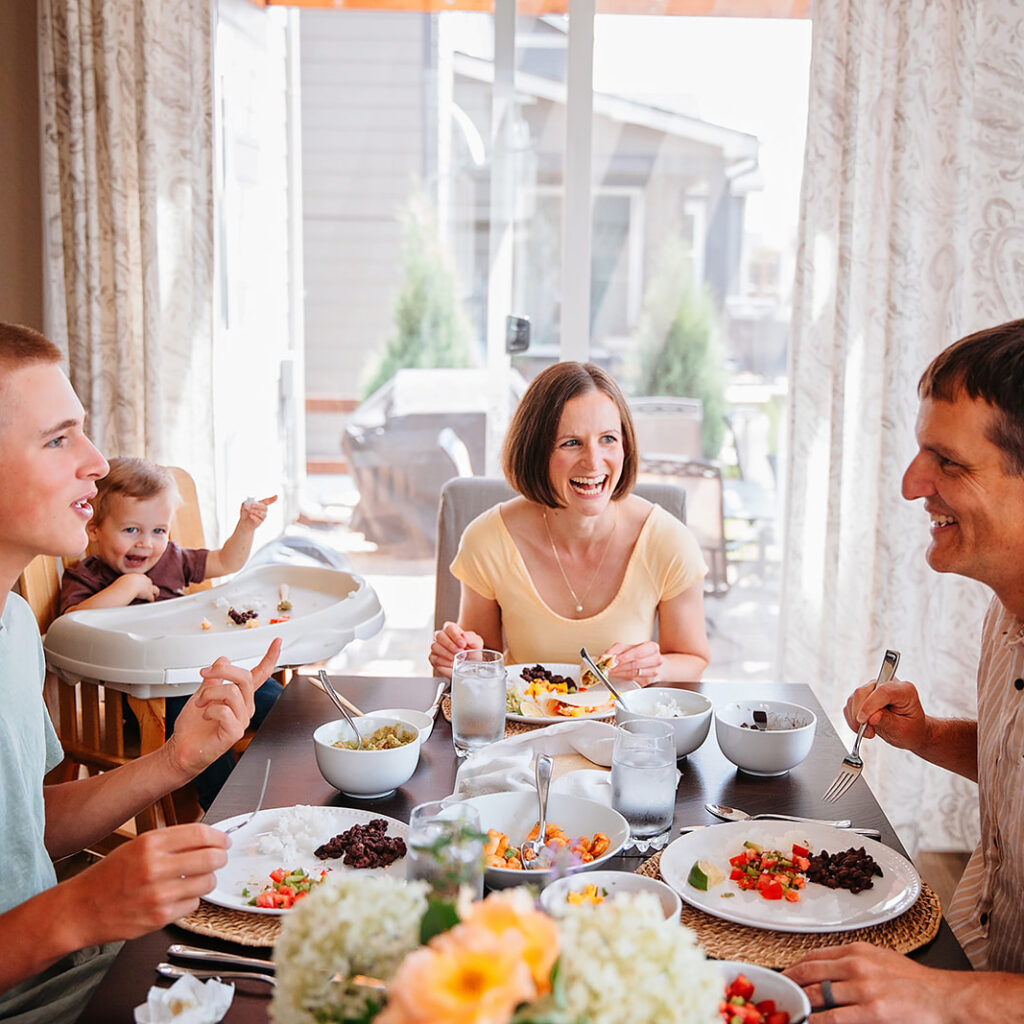 More Family Time, Less Worry About Meal Planning
Spend the 20 minutes between work and soccer practice to sit down for dinner instead of rummaging through the fridge and pantry for random snacks to eat on the go.
Learn how to take back your time and enjoy the confidence and freedom of having an organized meal plan with the tools you learn in our free Back-To-School Meal Planning Workshop!
Learn how to create a meal plan that works for your busy school year to enjoy mealtime with your family!
I'm Ann Kent, a Registered Dietitian and mom. Between my small business, two busy boys, and that elusive self-care, I know how challenging it can be to get a healthy meal on the table.
BUT I also know how important it is to have dinner as a family.
If you're ready to take charge of your schedule this school year so you can get dinner on the table with less stress and last-minute take-out, register now for our FREE Back-To-School Meal Planning Workshop!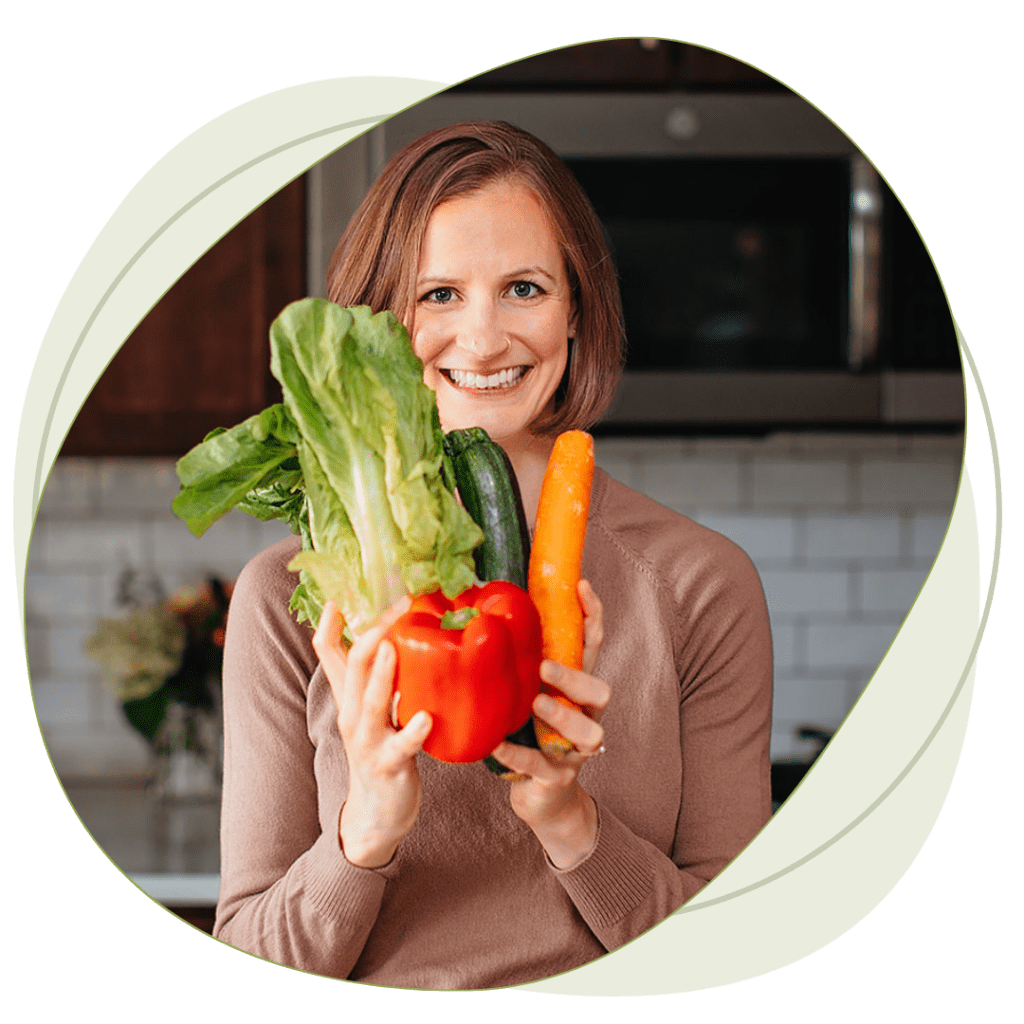 Ann is a wonderful listener and addresses every question with care. She creates a non-judgmental space to learn and explore nutrition. In a world where there is so much information and new fads, it was refreshing to have Ann navigate the world of food in a simple and attainable manner.
Ann helped me to frame the new diet in a healthy way to avoid triggering disordered eating behaviors. She also explained how my body is processing foods right now and how to work with my body instead of seeing the diet as a restriction. She gave me concrete ideas for how to plan foods that will work with my diet that are also enjoyable for me.
The meal guides and the one-on-one sessions with Ann have helped me to be more thoughtful about my food choices and about planning ahead instead of grabbing the easiest, unhealthiest food.
Back-To-School
Meal Planning Workshop
What You'll Get From
This Free Workshop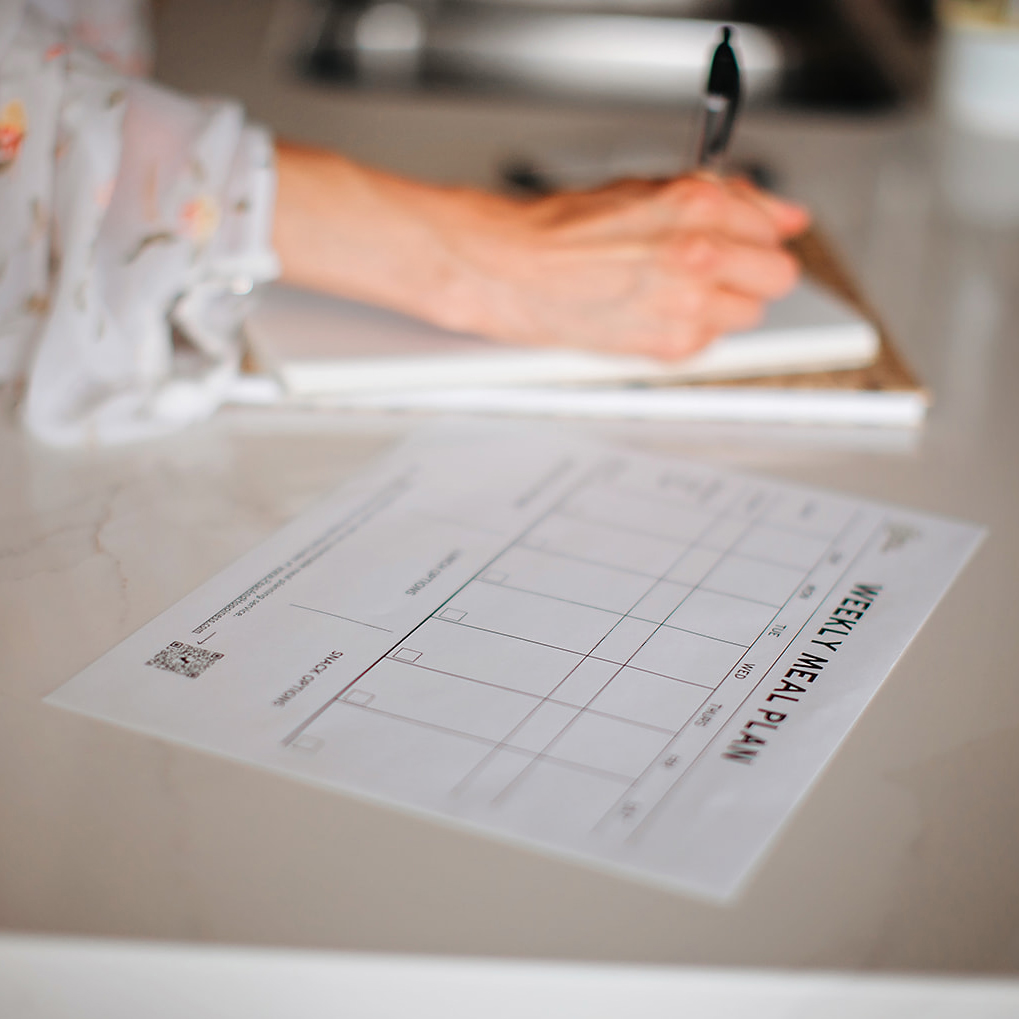 I know your time is valuable. The workshop will last 30 minutes and we'll have an optional Q&A afterwards if you want to stay. Here's what you'll get when you register:
Create your meal plan for the week during the 30-minute interactive workshop
FREE printable meal planning template to organize your schedule
BONUS: 1-week Peas & Hoppy Meal Guide complete with fresh meal ideas for dinner, breakfast, grab & go meals, and snacks; easy-to-follow recipes; and pre-made grocery list
Access to the replay to watch at your convenience
The chance to win a FREE 60-minute 1-1 meal planning session with Dietitian Ann – a $125 value!! (Must be present live to be eligible to win)
Live Q&A with Dietitian Ann after the workshop
Surprise BONUS announced during the live workshop!
The Live Workshop has Ended. Register to Receive Exclusive Access To The Replay!