For Christmas, birthdays, or any other holiday you celebrate, these usable, consumable, experience-oriented gift ideas are perfect for the person who has everything and doesn't want to add more "stuff" to their pile this year.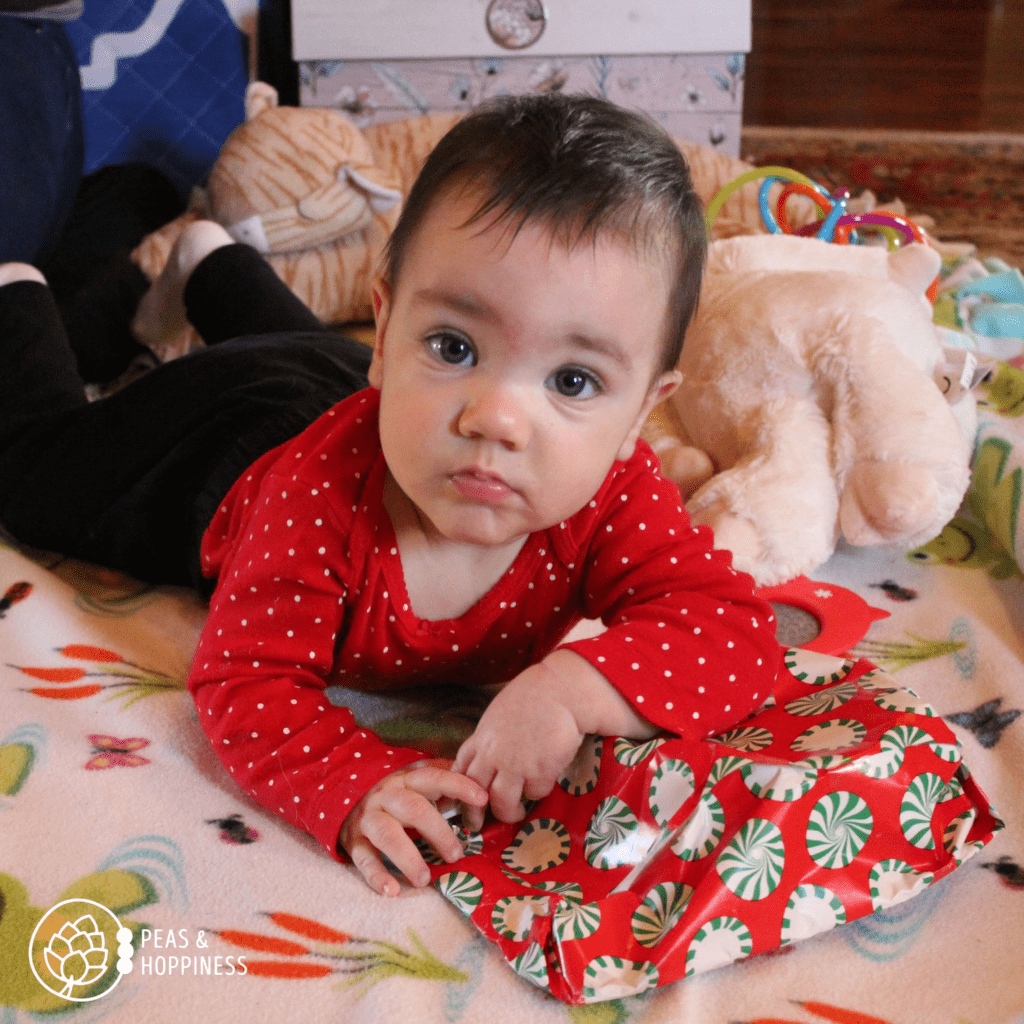 I love the spirit, the festivities, the food, and the family of the holidays, but I'm not particularly good at giving gifts.
I also try to live a minimalist-ish lifestyle.
"Minimalist" because I've moved enough times and cleaned out enough parents' houses that I know I don't want to accumulate things I don't need.
"Ish" because hobbies like cooking and rock climbing require some gear.
Many members of my family share the same sentiment for the same reasons. So for the last couple of years, we've been moving towards a sustainable, ethical, minimalist Christmas.
In case you, too, feel overwhelmed by "stuff," but also want to express your love with gifts, I've put together this guide of ways to enjoy a Christmas with all the love but less waste.
Note: some of the links in this article are affiliate links, for which I earn a small commission. I only recommend products I love.
Consumable (Edible) Gifts for Minimalists
It probably comes as no surprise that consumable gifts are some of my favorites – because I love food! These items can be enjoyed with friends, family, or by yourself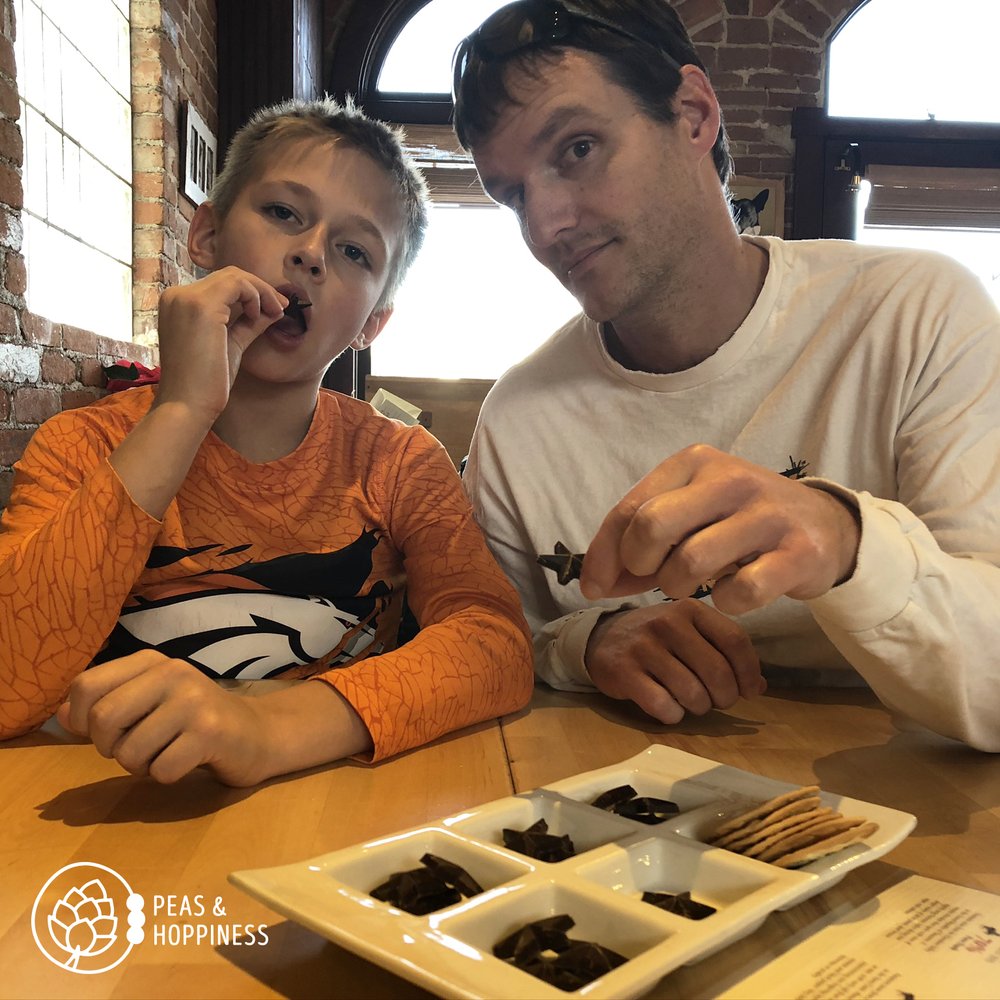 1. Local Candy Store or Chocolatier
My favorite local Fort Collins, CO option is Nuance Chocolate. It just doesn't get any better! If you're not so lucky to have a local chocolatier, does your quaint downtown feature a locally-owned candy store? Pop in and find a fun treat to share.
2. High-Quality Coffee
Coffee is my Love Language. We import our coffee from The Roasterie in Kansas City, MO because it's just that good. Most local coffee shops also carry whole bean and ground coffee for purchase, and sometimes even offer gift baskets for sale!
3. Local CSA or Gift Basket
The gift of food? What could be better. If you live in northern Colorado, Miller Farms has the perfect gift box to give to your loved ones! If you don't live in Colorado, consider gifting a CSA (Community Supported Agriculture) from a farm near you.
4. Local Meat
One of the best gifts we received last year from my sister-in-law was a box of meat from a local butcher: high-quality, ethically raised beef, pork, and fish (imported, of course – since we live in the middle of the country) from Corner Post Meats. They ship all over Colorado, but if you're farther away, I encourage you to find a local rancher or butcher in your area to support!
5. Local Liquor Stores
The simplest, most popular consumable gift in our family is a hand-picked bottle of wine or finely aged scotch. Supporting a local liquor store (instead of a big box chain) will help a local business owner's holiday dreams come true!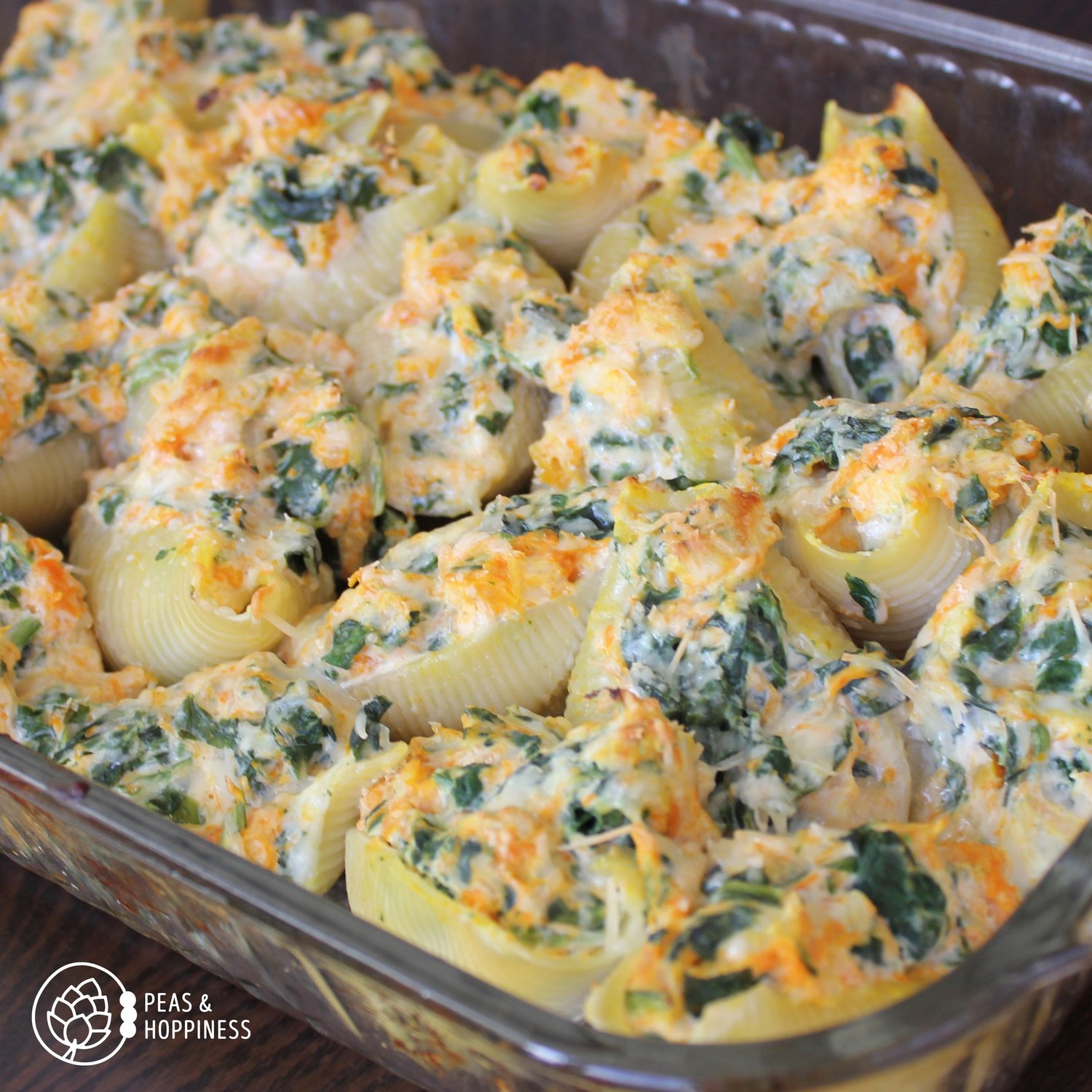 The Gift of Time
Couldn't we all use a little more time? For the busy persons in your life, consider giving the gift of relieving some stress.
6. Home-Cooked Meal
Buy a vintage casserole dish at your local thrift store and plan a couple of times to fill up the dishes with a home-cooked meal to drop off at their house on a busy evening. Or is your friend stuck in a rut with what to feed their family? Gift a subscription to the Peas & Hoppy Meal Guides and remove the stress (and time) of finding tasty, nutritionally balanced meals
7. Childcare
Do other parents in your life need a night off? Offer to watch the kids and let the parents go on a date!
Entertainment
8. Dinner
Gift cards are simple, easy, and allow your loved one to use the gift when they really need it. Bonus points if you choose to support a local restaurant!
9. And a Show!
Yes, a movie counts. You might think beyond this, too – is there a local theater group with performances in your area? We love the Colorado Symphony, and also enjoy the shows performed here in Fort Collins at The Lincoln Center.
10. Museums
Don't forget about your local museums! Even small towns often have unique museums and would be a great place to spend a cold winter day. Here in Fort Collins, the local Museum of Discovery is a fun option for kiddos!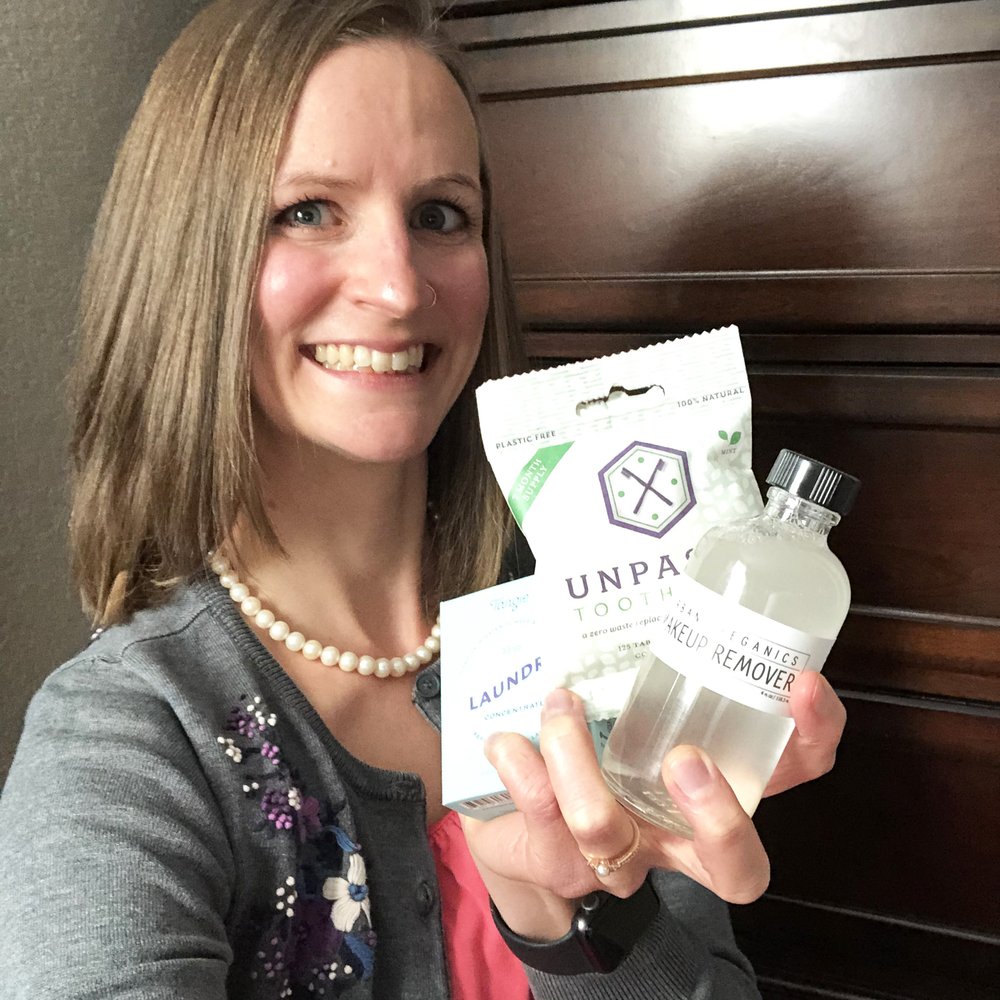 Support a Small Business
Supporting a small business not only gives a shop-owner the chance to do a little jig this season, but it's also a great way to support your local economy. Here are a few of my favorite small business I like to support.
11. Local Farmer's Market
The local farmer's market is the place where lots of small businesses gather! We're lucky enough in Fort Collins to have a thriving market both in the summer and in the winter. If a regular market isn't open near you, during the holiday season there are often special artisan fairs held featuring local makers. Check out your local newspaper to be informed of the events!
12. Eco-Friendly Shops
I've talked about Tiny Yellow Bungalow before; Jessie's small business is one of my favorite places to stock up on plastic-free household items and is where I've found several gifts to introduce my family to low-waste alternatives. She's based in Georgia, but ships (plastic-free) all over the country!
13. Local Makers
Queen of the Meadow is my favorite local source for lotion bars, a zero-waste and plastic-free alternative to regular lotion. The price tag seemed high to me at first, but these bars are GREAT quality and last forever! Other local makers can often be found at farmer's markets and artisan fairs.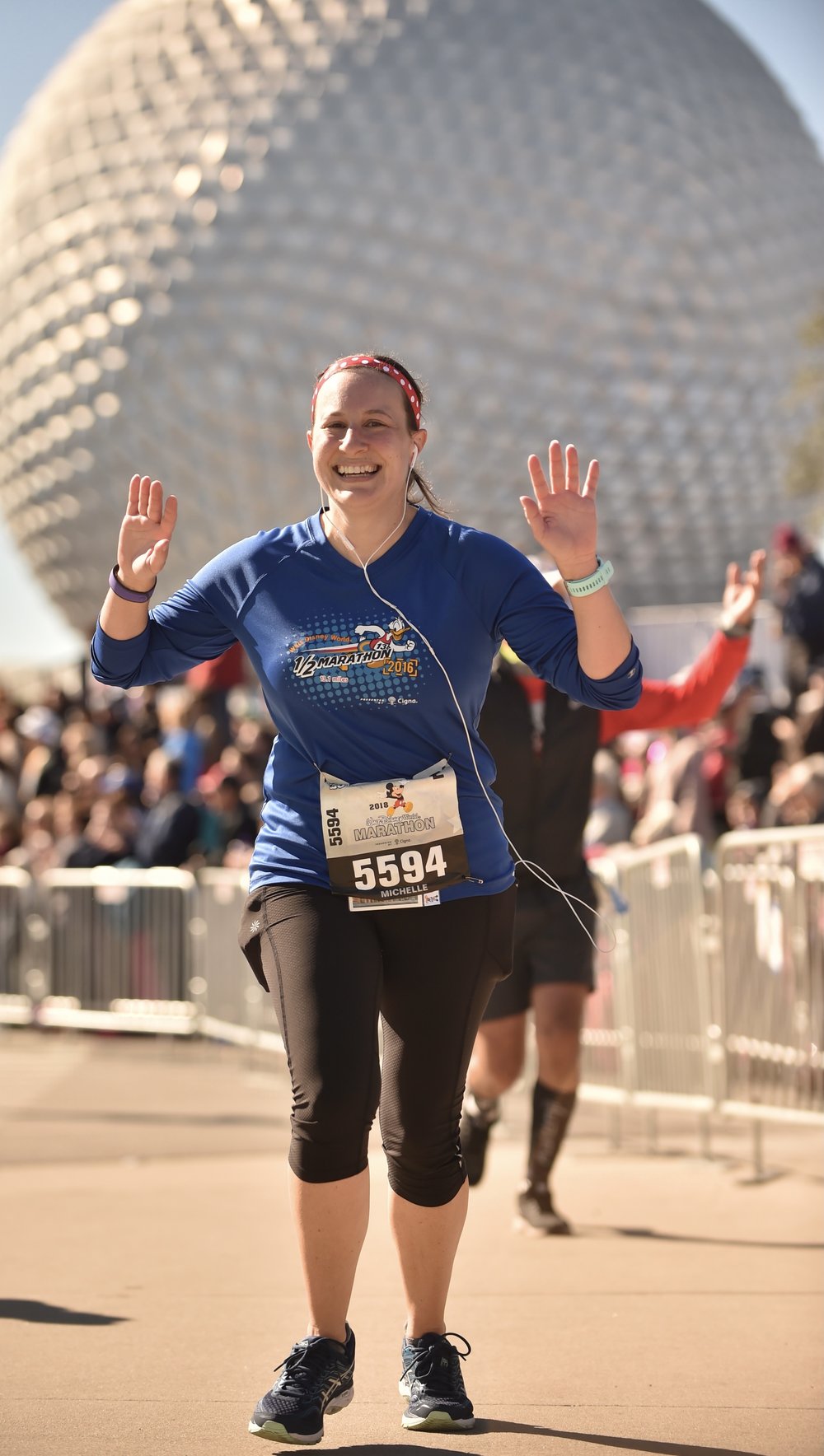 The Gift of Health
It's the thing on everyone's mind since the start of the pandemic: how do you support a healthy mind, body, and soul? Here are a few ideas for the person striving for optimal health this season.
14. Coaching with Mindful Marathon
Do you know someone whose bucket list includes completing a 5k or half-marathon (or anything in-between)? Show your support for their health goals with a gift certificate to train with running coach Michelle Quirk of Mindful Marathon! She is the perfect person to encourage, support, and train your loved one no matter their starting point.
15. Meal Planning with Peas & Hoppy Meal Guides
Have a friend who wants to cook more often at home, learn to love veggies, and get out of their food ruts – but just doesn't know where to start? Give the gift of a subscription to the Peas & Hoppy Meal Guides!
16. Membership to a FUN Local Gym
No, not a gym with treadmills and weight equipment – choose a FUN indoor gym for your loved one! Exercise doesn't have to be the drudgery of a treadmill; instead, think outside the box: is there a local climbing gym for your friend to test her rock-climbing skills? A dance studio to break out the tap shoes that have been collecting dust? What about a roller-skating rink or karate studio? These aren't just for kids! Adults deserve to enjoy intuitive movement, too!
Entrance to the Great Outdoors
You don't need permission to get outside, but encouragement to explore fun places can be a great way to show love to your nature-loving friends!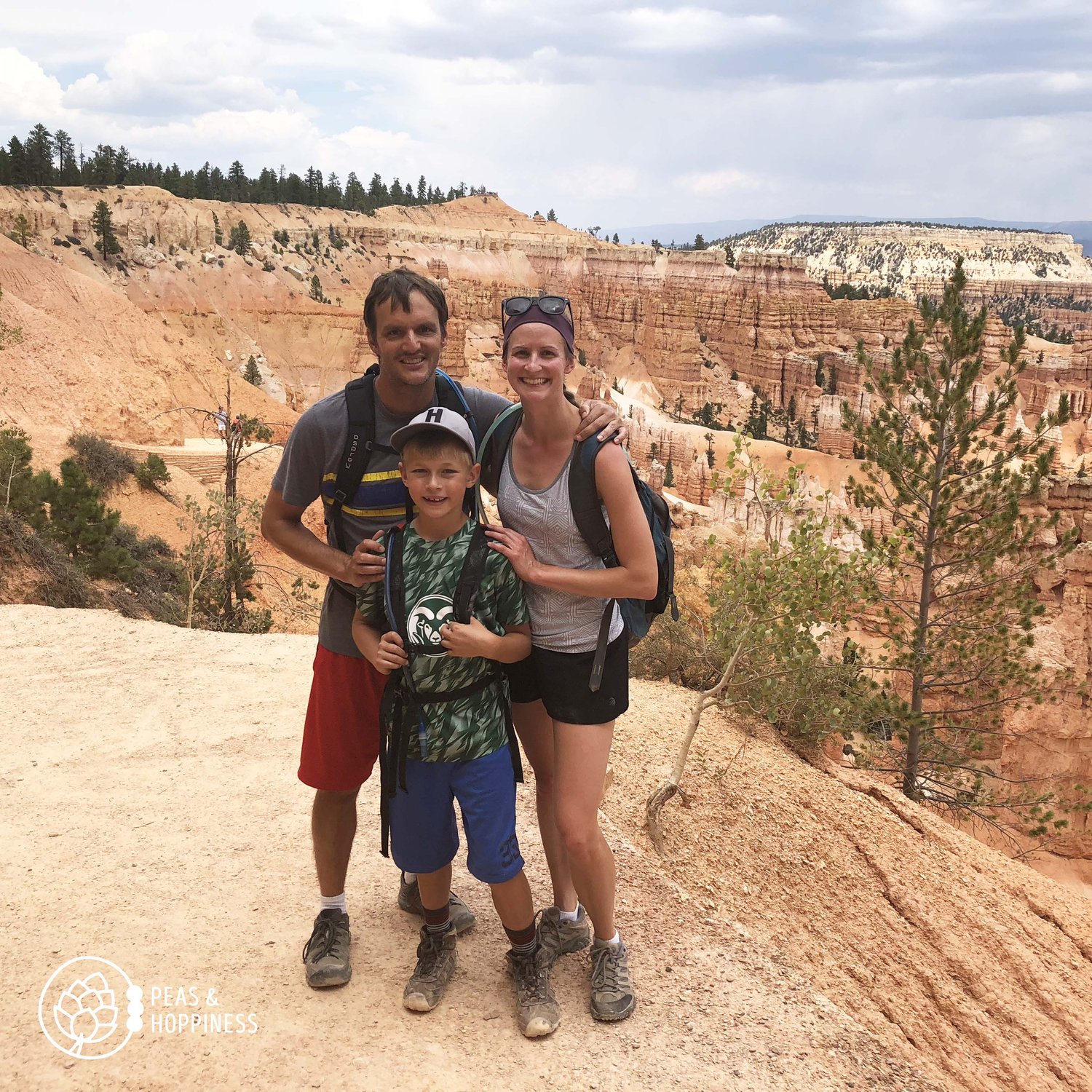 17. National Park Pass
For the family and friends who love to explore new places, consider an Annual National Park Pass. Help them check a couple of new national parks off their bucket list so far! A few of my favorite places to visit are Glacier National Park in Montana and Arches National Park in Utah – but there are so many more!
18. Race Entry Fee
Has running (or walking) a 5k always been on YOUR bucket list? Need a reason to meet in a fun city to enjoy a weekend away? Find a race to sign up for with your friend – either in the place you live, something that goes towards a cause you believe in, or in a destination you've always wanted to visit!
Mini Getaway
It doesn't have to be fancy, but even a weekend away for someone you love can be a wonderful gift!
19. AirBnB Gift Card
AirBnBs are all the rage and are so convenient for a family or for longer stays. They're available all over the globe, so a gift certificate is perfect for your travel-loving friends!
20. Local Tours
Doubt your friend can commit to a weekend away? Treat your loved one to a "stay-cation," instead! Consider gifting a tour of a local winery, brewery, or distillery as a mini-vacation instead of trying to travel. Some farms also offer tours, so you can get a behind-the-scene glimpse of where your food comes from, like our local Morning Fresh Dairy.
21. Airline Gift Card
Encourage your far-away loved ones to come to you! For the person who really has everything, giving the gift of reduced travel stress is the perfect option.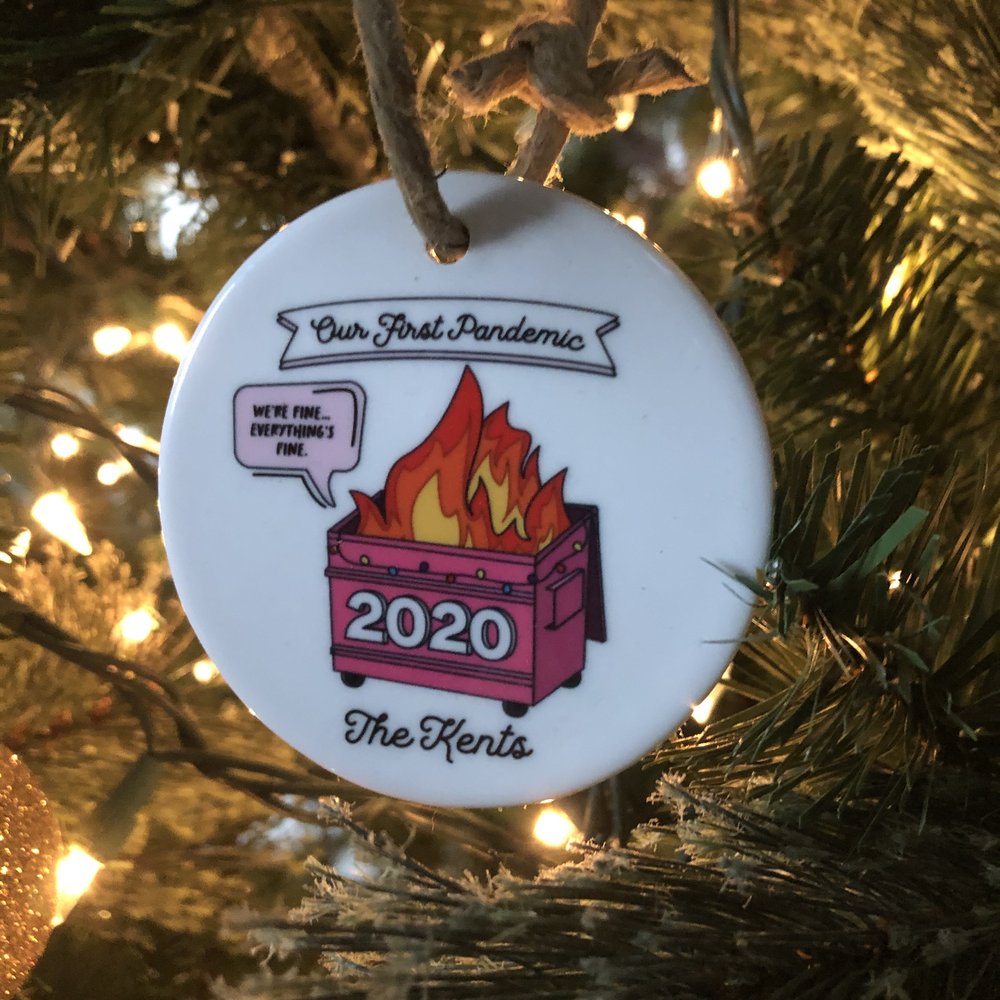 What's on your Holiday List?
Are you a great giver of gifts? Share your ideas in the comments to help create a more equitable, sustainable holiday with more love and less going to the landfill.
Happy gift-giving,
Ann from Peas and Hoppiness