As a registered dietitian with a background in agriculture, Ann is passionate and knowledgeable about bridging the gap between food, nutrition, and farmers. Please contact us with your interest and budget for any of these opportunities:
Lunch & Learns for local business
Speaking engagements for your next conference
 Customized meal planning workshops
News interviews and articles

Custom blog posts for your website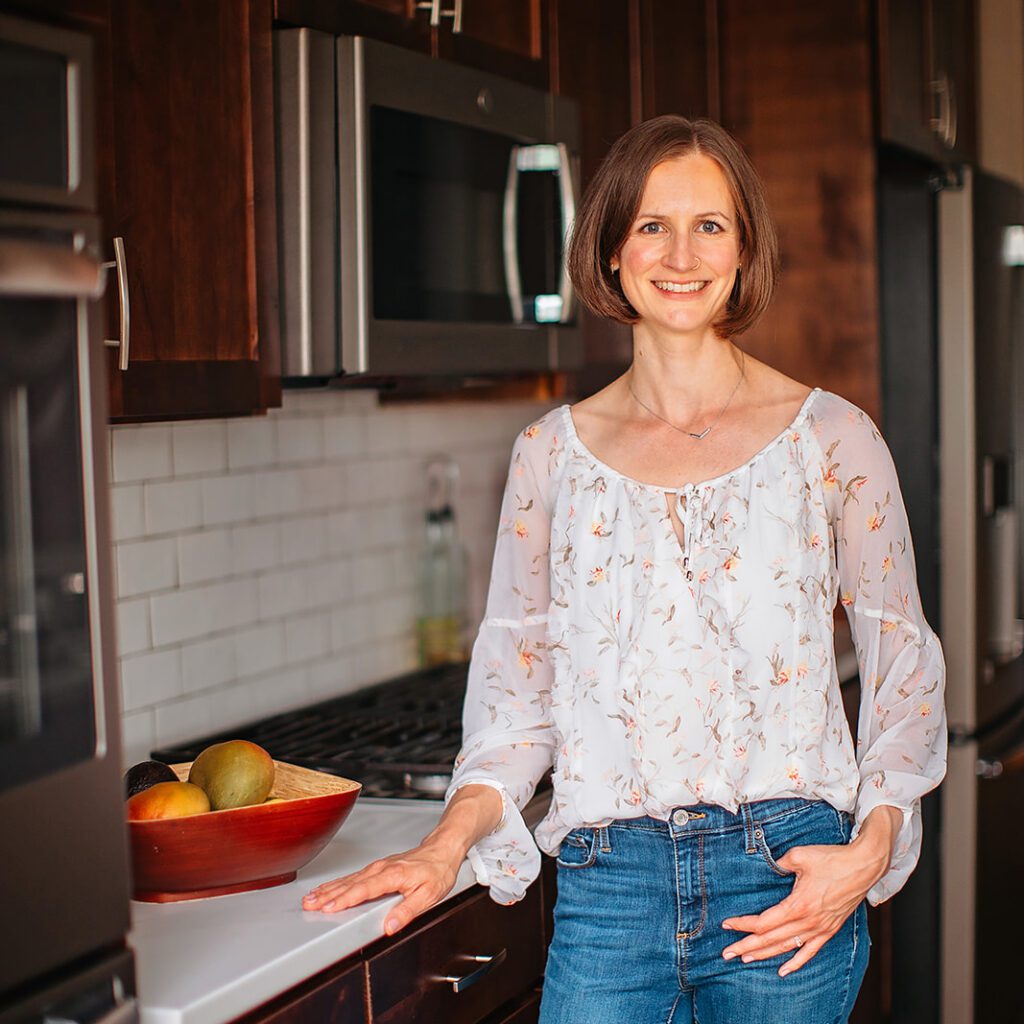 Articles & Blog Posts by Ann Kent, MS, RD
Interviews & Podcasts with Ann Kent, MS, RD
Join host, Dr. Carolyn Moyers, as she has an amazing conversation with Ann Kent, the creator of Peas & Hoppiness. This farm-girl-turned-dietitian helps people become the superhero their family needs in the kitchen! Listen on Apple Podcasts, Google Podcasts, or Spotify
Have you ever stood in front of the open fridge in a daze because you have NO IDEA what to eat? On today's episode of the Nutrition's My Life Podcast, I have a special guest to help you understand what meals to make for your busy crazy week. Ann Kent created the Peas & Hoppy Meal Guide Membership to take the overwhelm out of mealtime and teach busy families how to get real food on the table every night – and how to get even your picky eater to try it. Listen on Apple Podcasts or Spotify
Meet Ann Kent, a farm-girl-turned-dietitian who helps busy families get dinner on the table! In today's conversation, Ann is connecting the three silos of agriculture, food, and nutrition. She explains the dichotomy that exists within the USDA, discusses the hurdles that exist when it comes to feeding a busy family, and provides practical solutions to overcome those hurdles such as meal planning and utilizing leftovers. Listen on Apple Podcasts or Spotify
Have you ever wondered how you can create a business that is in alignment with your passions AND continues to be profitable? In this episode of the Fearless Practitioners Podcast, I chat with Ann Kent of Peas and Hoppiness about the magic that happens when you follow your passions and combine that into what you do for a living. Listen on Apple Podcasts or Spotify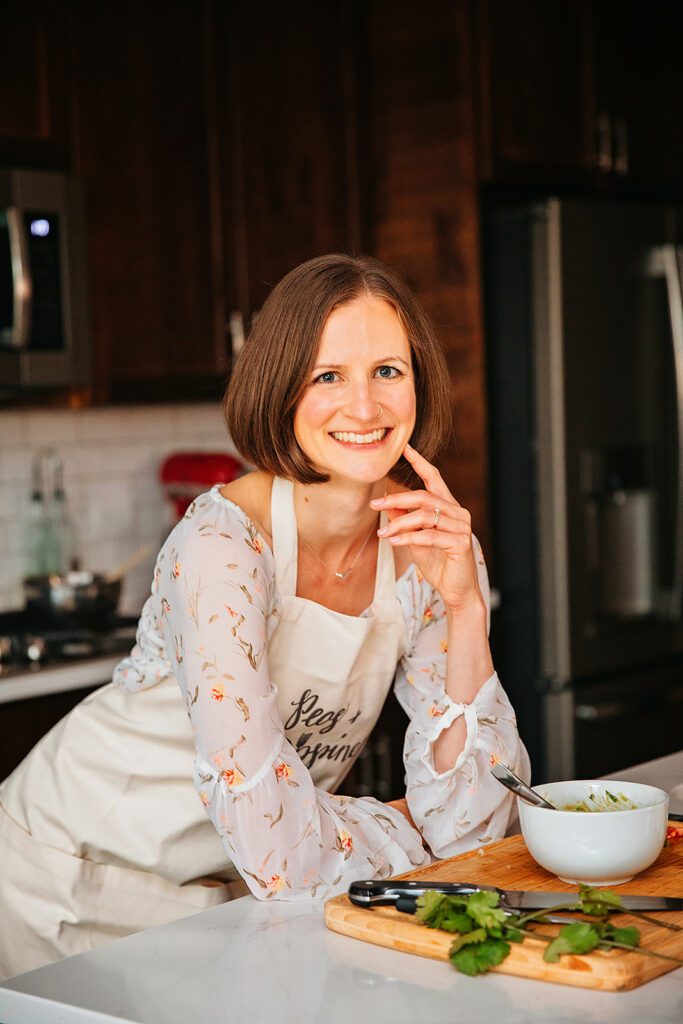 Collaborate with Ann Kent, MS, RD
Do you own a brand or company with an interest in quality food, nutrition, or sustainability? I'd love to hear from you. In addition to the Peas & Hoppiness Affiliate Program I love working with other professionals with similar goals. Contact me using the form below with your ideas for collaborating.