Free Meal Planning Template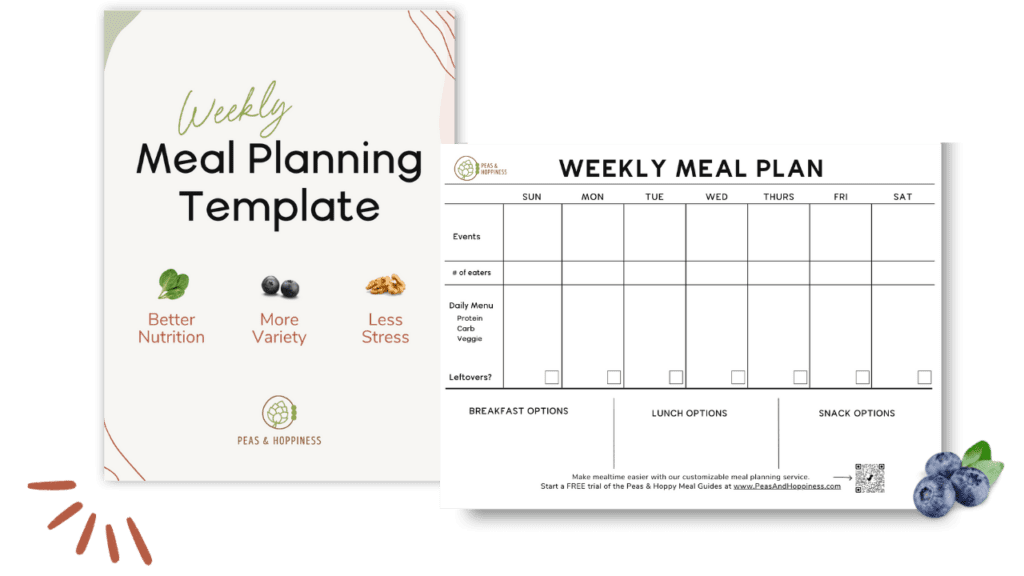 Become the family who sits down together for a meal at the table. It all starts with a plan!
Download this FREE Meal Planning Template so you can take control of your schedule, simplify mealtime, and start modeling healthy habits for your family.
Hi! I'm Ann, a Registered Dietitian and creator of the Peas & Hoppy Meal Guides.
I'm here to help make mealtime easier for your busy family, because I believe life's too short for bad food.
The Peas & Hoppy Meal Guide Membership is my signature meal planning service. Learn more about it or start a free 2-week trial and enjoy having dinner planned for you!
Find more free meal planning and healthy eating resources below. I'm so glad you're here. Welcome to the table!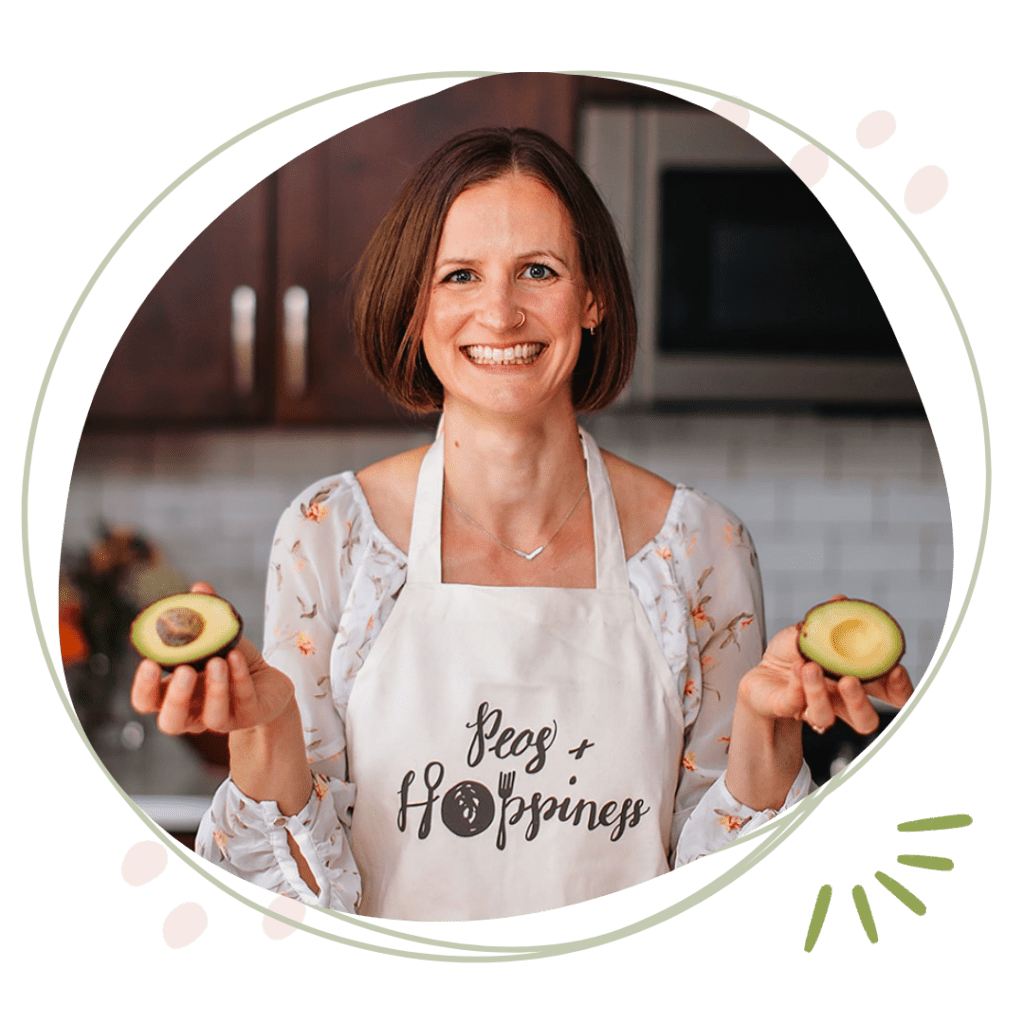 Cooking & Kitchen Resources